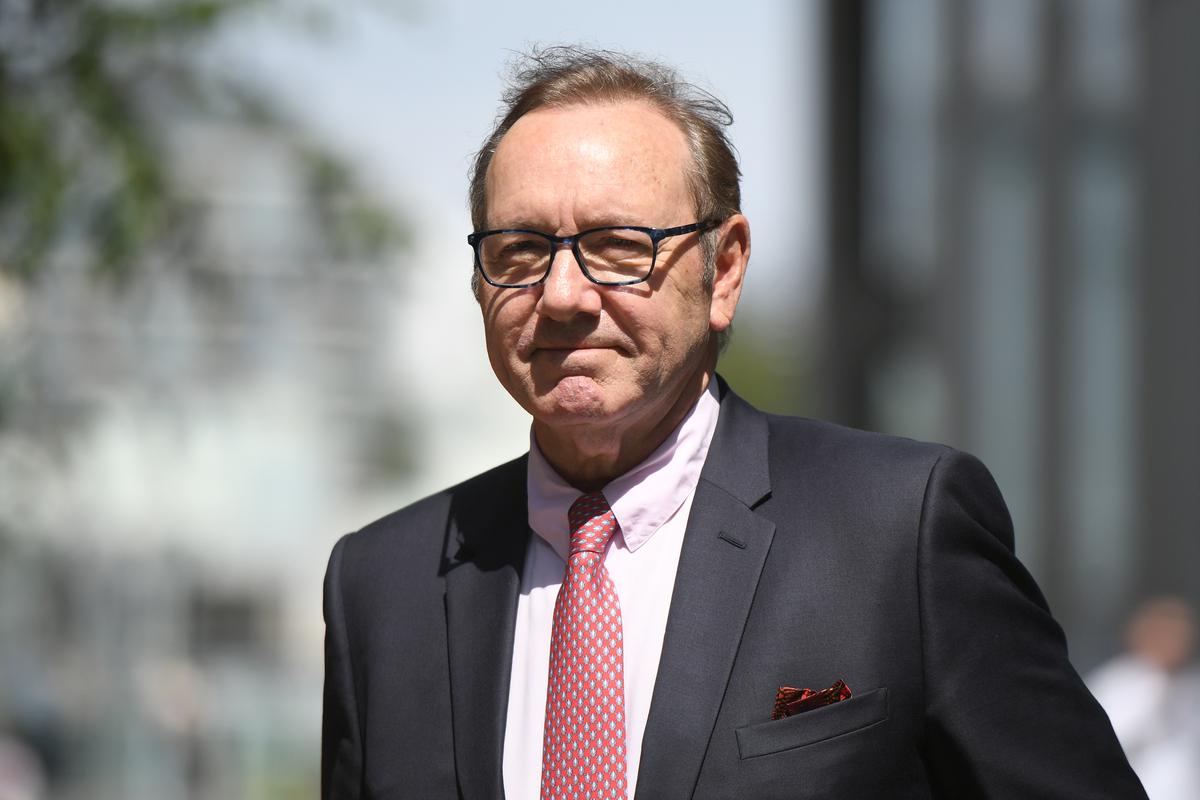 On July 26, actor Kevin Spacey received a verdict of not guilty from a London court on all nine sexual offense charges leveled against him. The emotional moment unfolded on his 64th birthday, adding to the significance of the verdict.
As the jury delivered their verdict, Spacey was visibly moved, shedding tears of relief and gratitude. He mouthed a heartfelt "thank you" to the nine men and three women jurors before using a tissue to wipe away his tears.
In the aftermath of the trial, Spacey expressed his emotions, stating that he felt "humbled" by the verdict. The case had attracted widespread attention, and the actor's acquittal marks the end of a legal chapter that has had significant implications for his career and personal life.