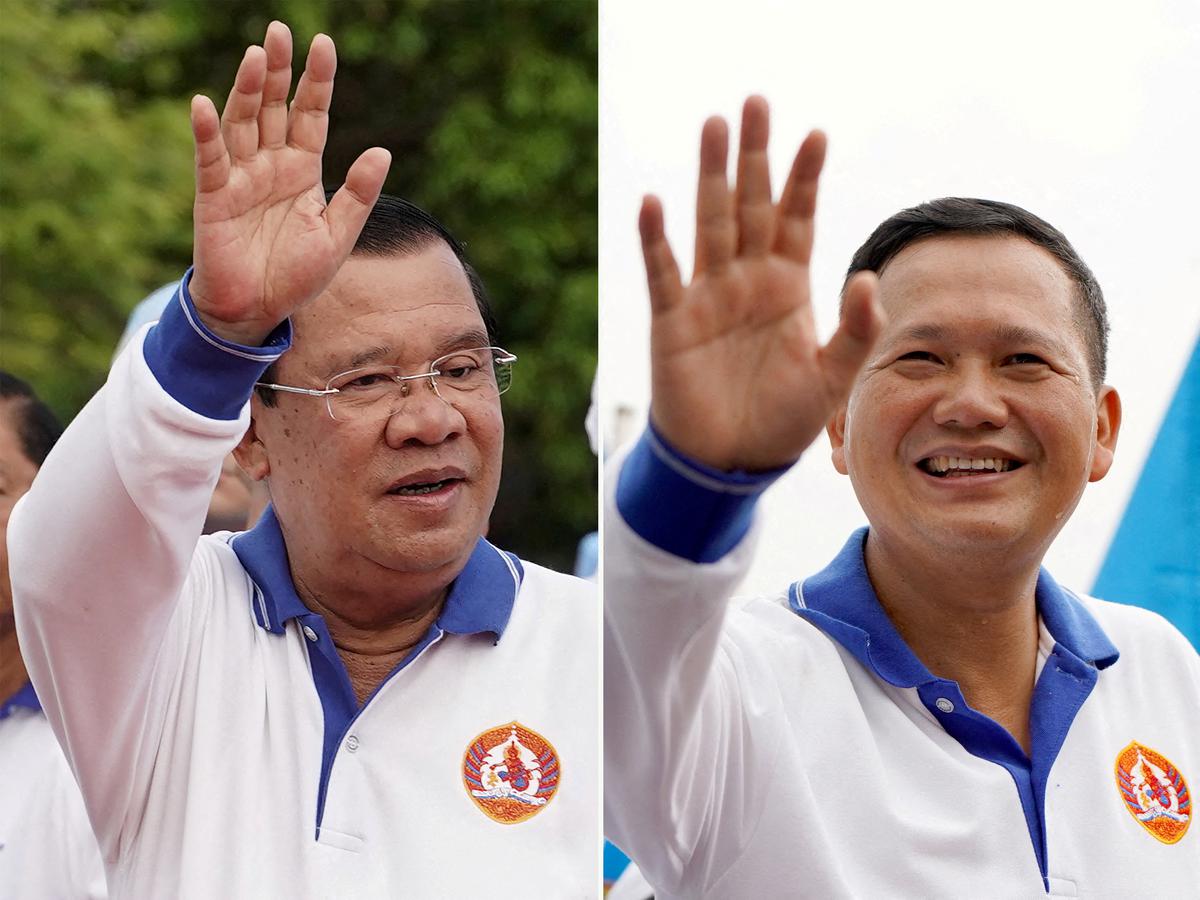 In a historic announcement on Wednesday, Cambodian Prime Minister Hun Sen, one of the world's longest-serving leaders, declared his decision to resign from office. The 45-year-old four-star general, Hun Manet, his eldest son, has been chosen to succeed him as the next prime minister.
Hun Sen, a former Khmer Rouge cadre who has been at the helm since 1985, has been known for his iron-fisted rule, leaving no room for opposition to his authority. Throughout his tenure, rival parties were banned, challengers were compelled to flee, and freedom of expression was suppressed.
This momentous step marks the end of an era and paves the way for a new chapter in Cambodia's political landscape as a new generation prepares to take on the responsibilities of leadership. The world will be closely observing the transition of power in this historically significant nation.