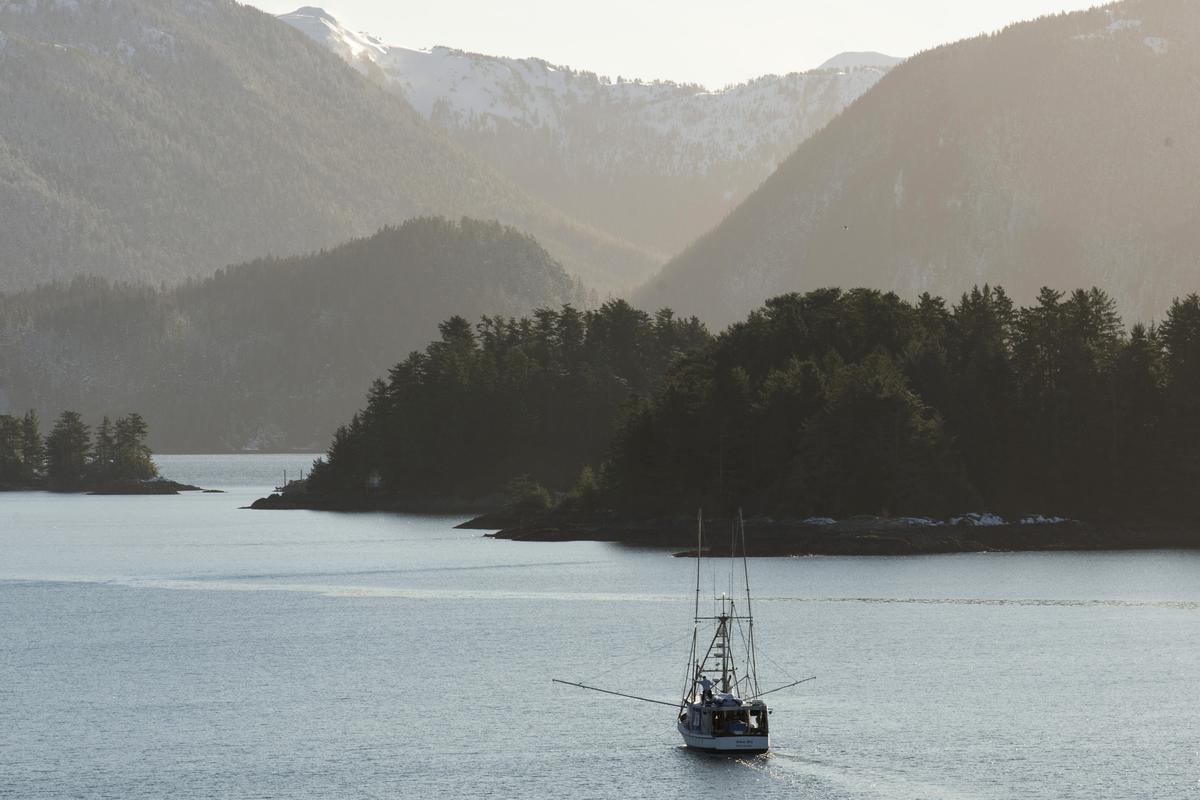 Late on Saturday local time, the Alaskan Peninsula experienced a 7.2 magnitude earthquake, according to the United States Geological Survey (USGS). The seismic event prompted a brief tsunami warning before being reassessed by the USGS, which revised the initial magnitude down to 7.4.
Alaska, known for its seismic activity, has faced powerful earthquakes in the past. In March 1964, the state was struck by a record-breaking 9.2-magnitude earthquake, the strongest ever recorded in North America. The recent 7.2 magnitude earthquake serves as a reminder of the region's vulnerability to seismic events.
While the revised magnitude suggests a slightly lower intensity, earthquakes of this scale still possess the potential to cause significant damage and disrupt the lives of those in affected areas. The authorities and local communities in Alaska are likely to remain vigilant and prepared for any aftershocks or related hazards that may follow.
The USGS, along with other agencies and organizations, continues to monitor and analyze seismic activity to enhance early warning systems and improve preparedness in earthquake-prone regions. These efforts aim to mitigate the potential impact on lives and infrastructure.
As the Alaskan Peninsula recovers from this recent earthquake, it is crucial for residents and authorities to prioritize safety measures, including thorough inspections of buildings and infrastructure, and to support affected individuals and communities as they navigate the aftermath of the seismic event.