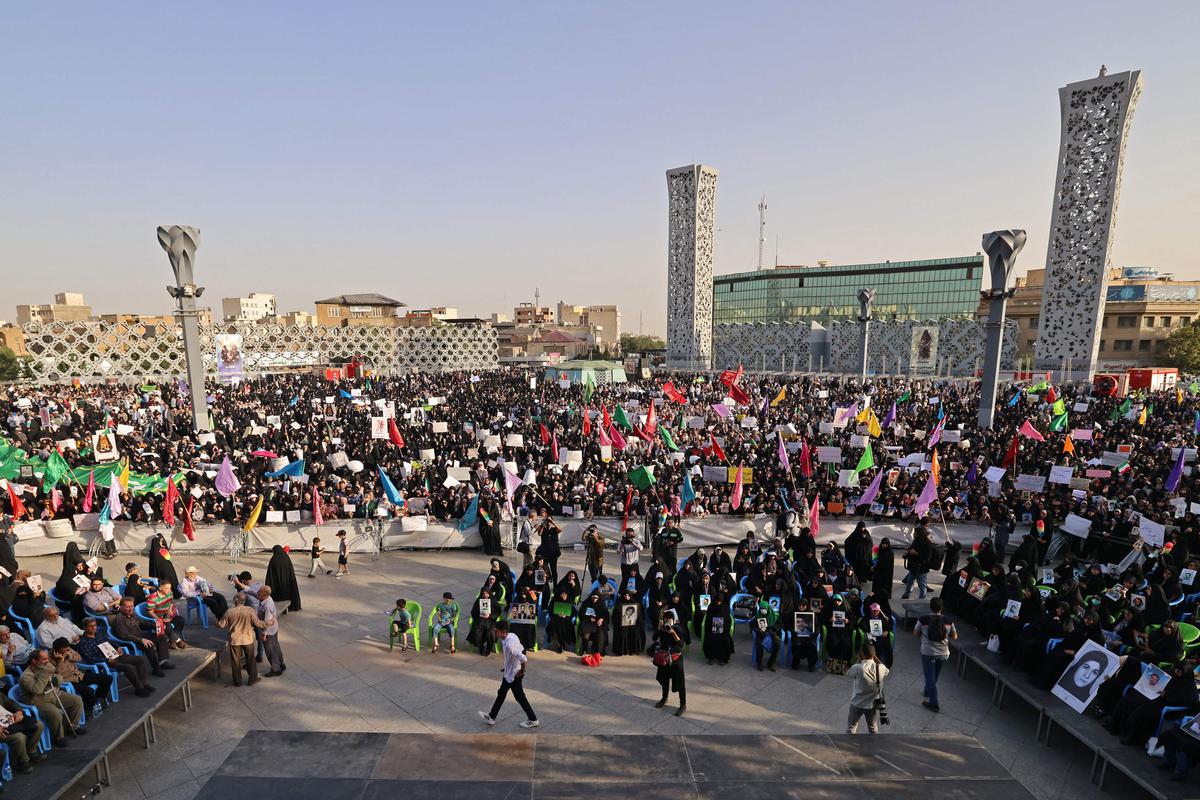 According to a report by Amnesty International on Wednesday, Iranian authorities have escalated their crackdown against women who are perceived to have violated the Islamic republic's strict dress rules. The crackdown comes in the wake of viral images posted online during a protest movement, which depicted women removing their headscarves and engaging in daily activities, such as shopping, without wearing the mandated hijab.
The protest movement was sparked by the tragic custody death of Mahsa Amini, a 22-year-old woman, in September 2022. Her arrest by the morality police, allegedly for breaking the dress rules, triggered unprecedented protests that engulfed Iran for several months.
The situation has raised concerns about human rights and the enforcement of dress codes in the country. Amnesty International's report sheds light on the intensified measures taken by Iranian authorities and the impact it is having on women's rights and freedom of expression in the nation.