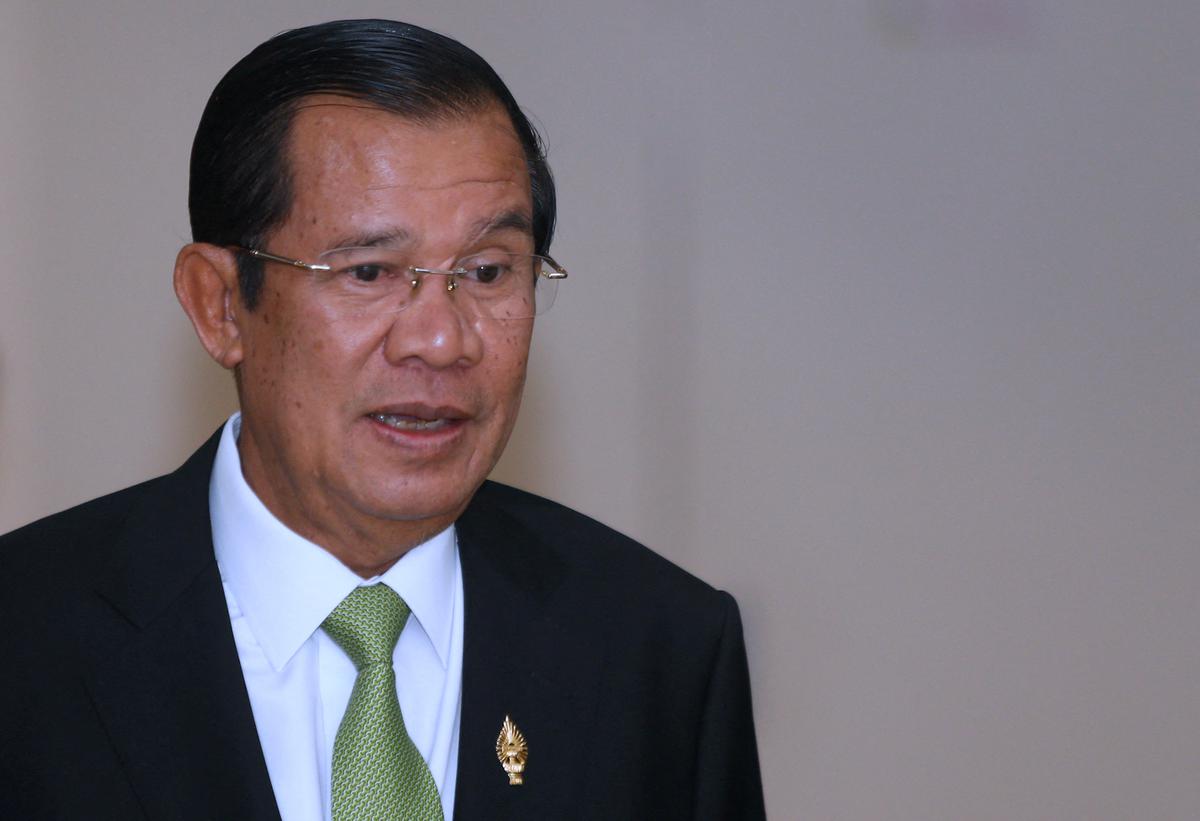 Cambodia Rejects Meta Oversight Board's Involvement in PM's Facebook Account Suspension
In a move preceding the general election scheduled for July 23, Cambodia has made it clear that Meta Platforms Inc's oversight board consisting of 22 members is not welcome in the country. This decision comes shortly after the panel advised the suspension of Prime Minister Hun Sen's Facebook account due to content violations.
Labeling the board's recommendation as "politically motivated," Cambodia's Ministry of Foreign Affairs expressed its opposition to their involvement.