Are you searching for premium sportswear that combines style and performance seamlessly? Look no further than Diadora! With its rich heritage, innovative designs, and commitment to quality, Diadora has established itself as a leading brand in the world of athletic apparel and footwear. In this article, we will delve into the history of Diadora, explore its product offerings, and highlight why it stands out in a crowded market. So, let's lace up our shoes and dive right in!
Table of Contents
Introduction
The History of Diadora
Diadora's Product Range

Footwear
Apparel
Accessories

Innovative Technologies

ErgoFit
Net Breathing System
Blushield

Collaborations and Partnerships

Fashion Industry Collaborations
Sporting Collaborations

Sustainability Initiatives
Diadora's Global Presence
The Diadora Experience

Online Shopping
Physical Stores

Conclusion
FAQs
1. Introduction
Diadora, an Italian sportswear brand founded in 1948, has emerged as a symbol of excellence and style in the athletic world. With a focus on blending innovation and craftsmanship, Diadora offers a wide range of products for athletes and fashion enthusiasts alike. Whether you are a professional athlete seeking top-notch performance gear or a fashion-conscious individual looking for trendy sportswear, Diadora has something for everyone.
2. The History of Diadora
Since its inception, Diadora has been committed to delivering superior products. The brand's journey began in Italy, where the company initially specialized in producing mountain boots. Over the years, Diadora expanded its expertise and ventured into various sports, including soccer, tennis, running, and cycling. With each new endeavor, Diadora's reputation for quality and innovation grew stronger.
3. Diadora's Product Range
Diadora offers a diverse collection of products designed to enhance your athletic performance while keeping you stylish. Let's explore their three main categories: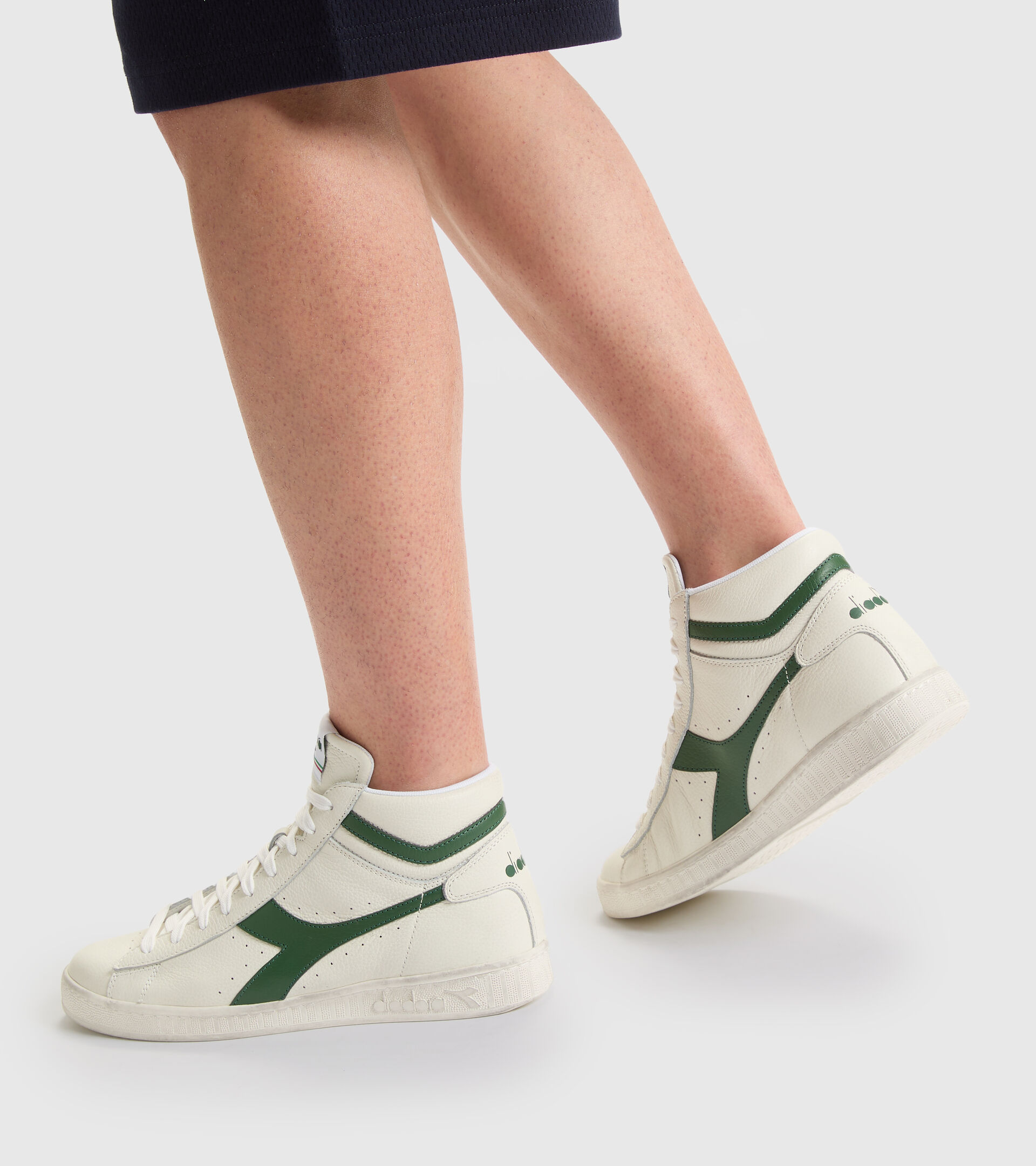 3.1 Footwear
Diadora's footwear range is designed to meet the specific demands of different sports. From soccer cleats engineered for agility and control to running shoes featuring advanced cushioning technology, Diadora ensures optimal performance on various terrains. With a fusion of cutting-edge materials, ergonomic design, and attention to detail, Diadora footwear delivers comfort and durability.
3.2 Apparel
Diadora's apparel line combines functionality and fashion effortlessly. Whether you need moisture-wicking activewear for intense workouts or athleisure outfits for a casual day out, Diadora has you covered. Their apparel is crafted using high-quality fabrics that provide breathability, flexibility, and style. From sports bras and leggings to jackets and hoodies, Diadora offers a comprehensive range of athletic clothing for all seasons.
3.3 Accessories
To complete your sportswear ensemble, Diadora offers a wide selection of accessories. From backpacks and gym bags to socks and hats, these accessories are designed to complement your active lifestyle. With their attention to detail and quality craftsmanship, Diadora accessories are both practical and stylish.