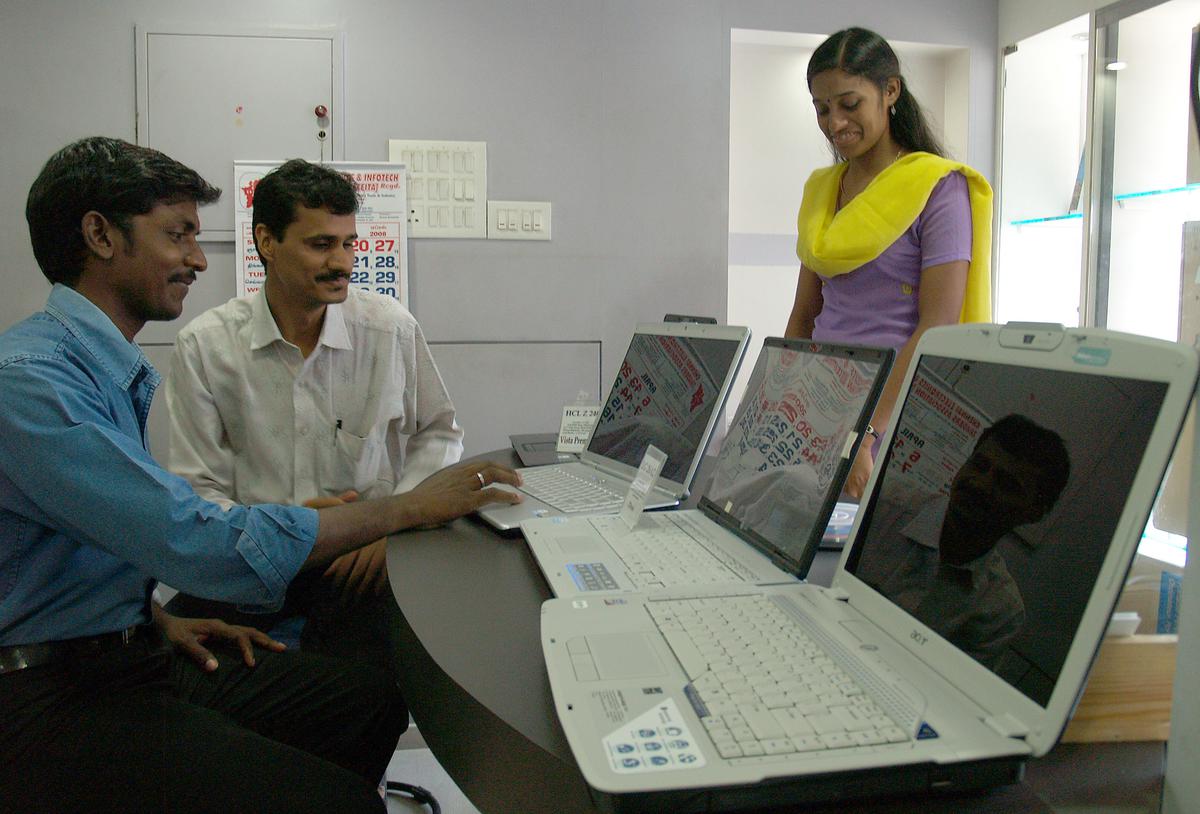 The government's recent decision to impose import restrictions on laptops, tablets, all-in-one personal computers, ultra-small form factor computers, and servers has raised several questions about its implications and the state of the domestic manufacturing industry.
Initially announced on August 3, the restrictions on these products would require a valid license for restricted imports. However, the enforcement of this regulation has been deferred until November 1, as per a revised order issued on the following day.
These import restrictions fall under the category of the Harmonised System of Nomenclature (HSN) 8471, which pertains to automated data processing machines and units. Starting from November 1, a valid license will be necessary for importing these products for sale to consumers. However, there are exemptions to the licensing requirements in specific circumstances.
The first exemption applies to the purchase of a single unit of the mentioned products through an e-commerce website, which is being brought into the country via post or courier. This exemption is subject to relevant duties. Additionally, products that are meant for repair and return (reimport) are also exempted from licensing requirements.
Permission has been granted to import up to 20 such items in a consignment for various purposes, including research and development, testing, benchmarking, evaluation, repair and re-export, or product development. Once the intended use is fulfilled, the products must either be destroyed beyond use or re-exported. Another exemption allows the import of items that serve as essential parts of an entity's capital goods.
The government's move to restrict the import of these products aims to boost domestic manufacturing and encourage self-reliance. However, the impact on foreign players and the state of the domestic manufacturing industry will be closely observed as the enforcement date approaches and the new regulations take effect.