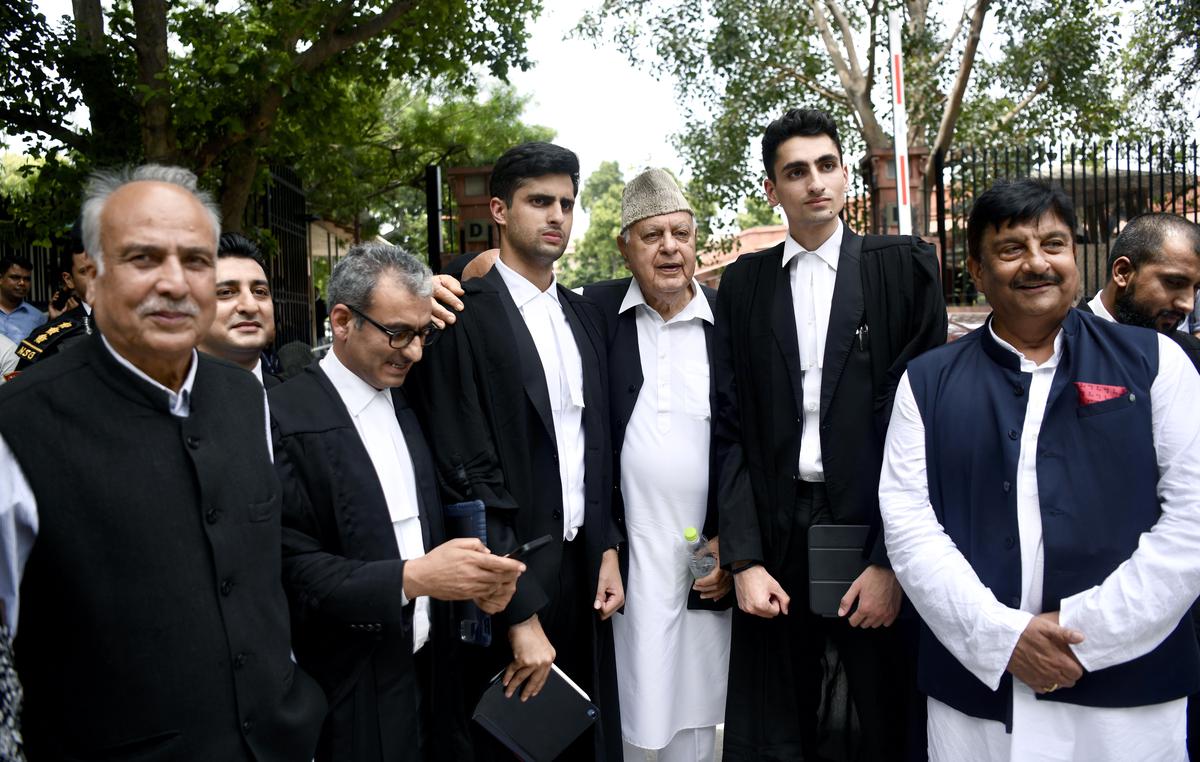 The ongoing debates and legal proceedings surrounding Article 370, which granted special status to Jammu and Kashmir, have shed light on its historical and legal significance. This provision's abrogation by the Indian government in August 2019 has raised questions about the circumstances that led to its inclusion, the process of its removal, and the legal challenges it has posed.
Article 370 had granted Jammu and Kashmir a unique status within the Indian Union. The ongoing arguments in the Supreme Court, where a Constitution Bench is deliberating on the matter, delve into the historical context of the State's accession to India and the subsequent evolution of its special status. This process highlighted close cooperation between Kashmiri leaders and the Indian government, defining the terms under which the State would be an integral part of India.
The removal of Article 370 involved a complex legal procedure, leading to an intricate legal challenge. This challenge revolves around the question of whether the special status could be unilaterally removed and the implications of doing so. The Supreme Court's involvement in this matter indicates its recognition of the legal and historical intricacies associated with this issue.
As the court navigates through these complexities, it not only determines the fate of Article 370 but also addresses the larger themes of history, law, and the relationship between the State of Jammu and Kashmir and the Indian Union.