Introduction
In the ever-evolving world of fashion, new designers constantly emerge, capturing attention with their unique creations and innovative approaches. One such designer who has gained significant acclaim in recent years is Simon Porte Jacquemus. Known for his avant-garde designs and distinct artistic vision, Jacquemus has carved a niche for himself in the fashion industry. In this article, we will delve into the world of Jacquemus, exploring his creative journey, iconic collections, and the impact he has made on the fashion landscape.
Table of Contents
The Beginnings of Jacquemus
A Creative Vision Unveiled
Iconic Collections: A Showcase of Artistry
Breaking Fashion Barriers
The Jacquemus Woman: Empowering Femininity
Accessible Luxury: Jacquemus for Everyone
Collaborations and Influences
Sustainable Fashion: Jacquemus' Commitment
A Global Phenomenon: Jacquemus Around the World
The Future of Jacquemus
Conclusion
FAQ
1. The Beginnings of Jacquemus
Simon Porte Jacquemus, born in 1990 in Salon-de-Provence, France, developed a passion for fashion at a young age. He started experimenting with design during his teenage years, showcasing his creations to a small local audience. Jacquemus gained recognition through social media platforms, where his unique aesthetic and avant-garde approach quickly garnered attention.
2. A Creative Vision Unveiled
Jacquemus' creative vision is characterized by a blend of minimalism and maximalism, playing with proportions, asymmetry, and unexpected cuts. His designs often feature clean lines, bold colors, and exaggerated silhouettes. With each collection, Jacquemus challenges conventional norms, pushing boundaries and redefining contemporary fashion.
3. Iconic Collections: A Showcase of Artistry
Jacquemus' collections have become synonymous with artistic expression and storytelling. From "La Bomba" to "Le Souk," each collection tells a unique narrative, immersing the audience in a world of vivid imagination and emotion. His shows are not mere runway presentations; they are immersive experiences that transport spectators into the realm of his artistic vision.
4. Breaking Fashion Barriers
One of the defining aspects of Jacquemus' work is his ability to break traditional fashion barriers. He challenges preconceived notions of gender norms, blending elements from both menswear and womenswear. His androgynous designs celebrate self-expression, offering a fresh perspective on modern fashion.
5. The Jacquemus Woman: Empowering Femininity
Jacquemus embraces femininity and empowers women through his designs. His pieces exude confidence, sensuality, and strength, celebrating the diversity of women's bodies and empowering them to embrace their individuality. With his unique approach to design, Jacquemus creates a space where women can feel empowered and confident.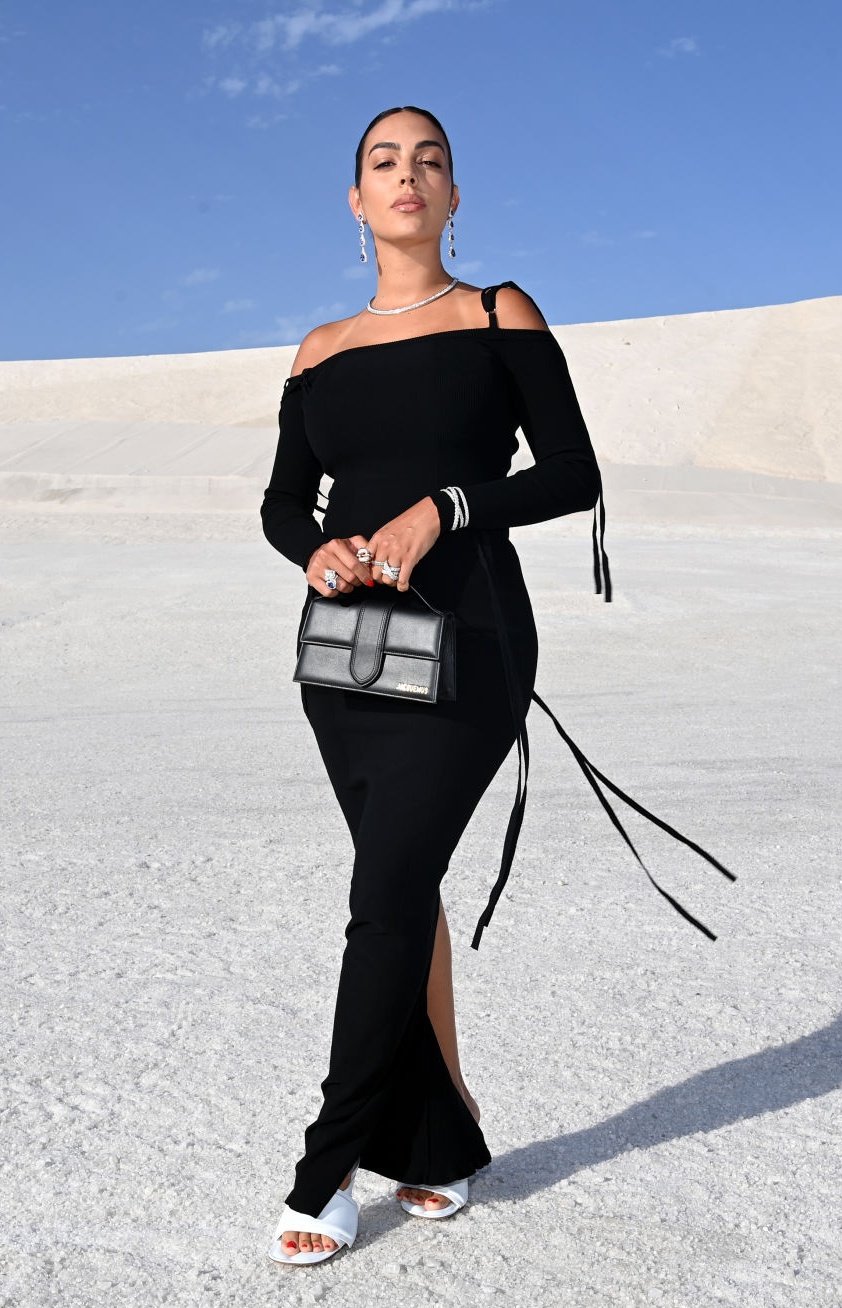 6. Accessible Luxury: Jacquemus for Everyone
While Jacquemus is renowned for his high-fashion creations, he has also made a name for himself in the realm of accessible luxury. With his "Le Chiquito" bag, a miniature sensation, he made luxury fashion more attainable and inclusive. By offering a range of products at different price points, Jacquemus has broadened his appeal and attracted a wider audience.
7. Collaborations and Influences
Jacquemus has collaborated with various artists and brands, further expanding his creative horizons. Collaborations with renowned names such as Swarovski and Birkenstock have resulted in captivating collections that merge the worlds of fashion and art. Moreover, Jacquemus draws inspiration from his upbringing in the picturesque landscapes of Provence, infusing his designs with a sense of rustic charm and natural beauty.
8. Sustainable Fashion: Jacquemus' Commitment
In an era of increasing environmental awareness, Jacquemus is committed to sustainability. He emphasizes the importance of responsible fashion practices, utilizing eco-friendly materials and promoting ethical production processes. By advocating for sustainable fashion, Jacquemus sets an example for the industry, encouraging others to embrace conscious practices.