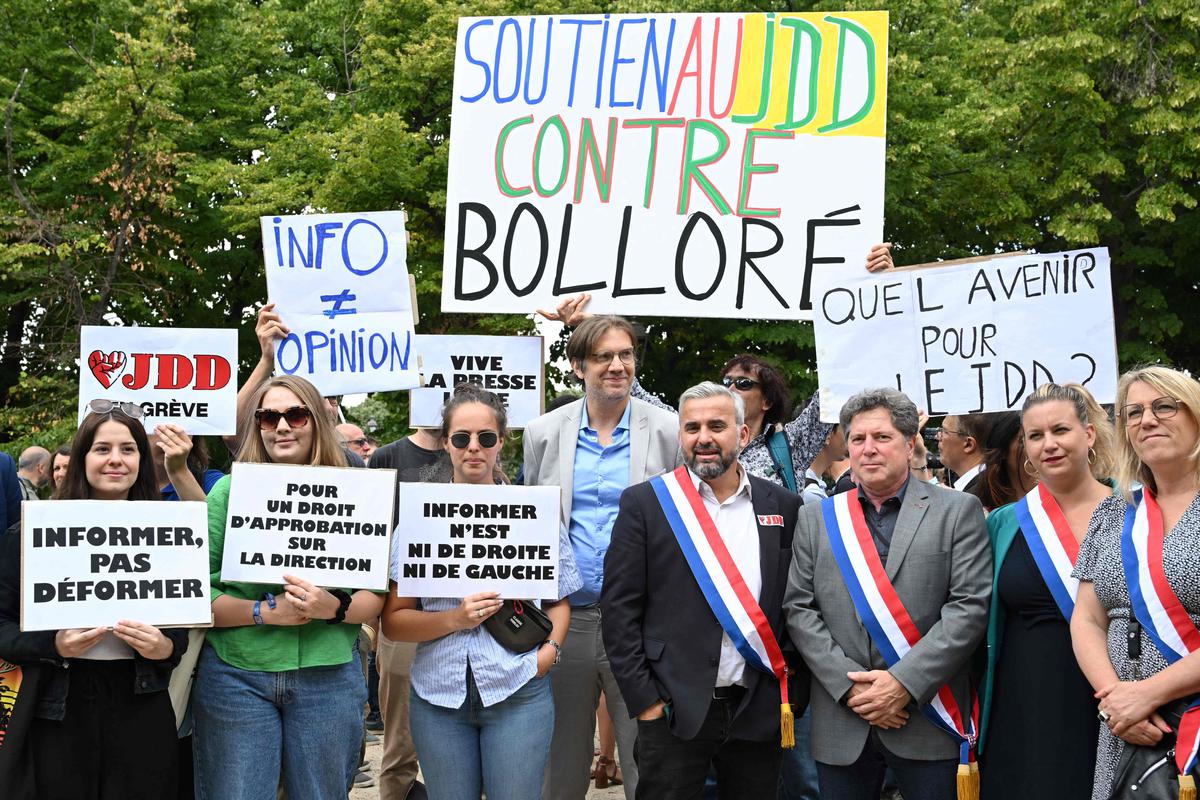 Le Journal du Dimanche, France's prominent Sunday newspaper, has put an end to its five-week-long strike after reaching an agreement with owner Lagardere. The strike was initiated by the newspaper's journalists in late June to protest against the appointment of Geoffroy Lejeune as the new editor-in-chief. Lejeune, formerly heading the magazine Valeurs Actuelles, had been associated with controversial anti-immigrant covers and faced fines for racist insults in 2022.
Concerns were raised in France about the potential expansion of an increasingly assertive right-wing media empire, overseen by French billionaire Vincent Bollore. This media empire has been likened to the U.S. TV channel Fox News, drawing attention to its ideological orientation.
By reaching an agreement, the strike has come to an end, bringing an apparent resolution to the dispute surrounding Lejeune's appointment and its implications for the newspaper's direction.