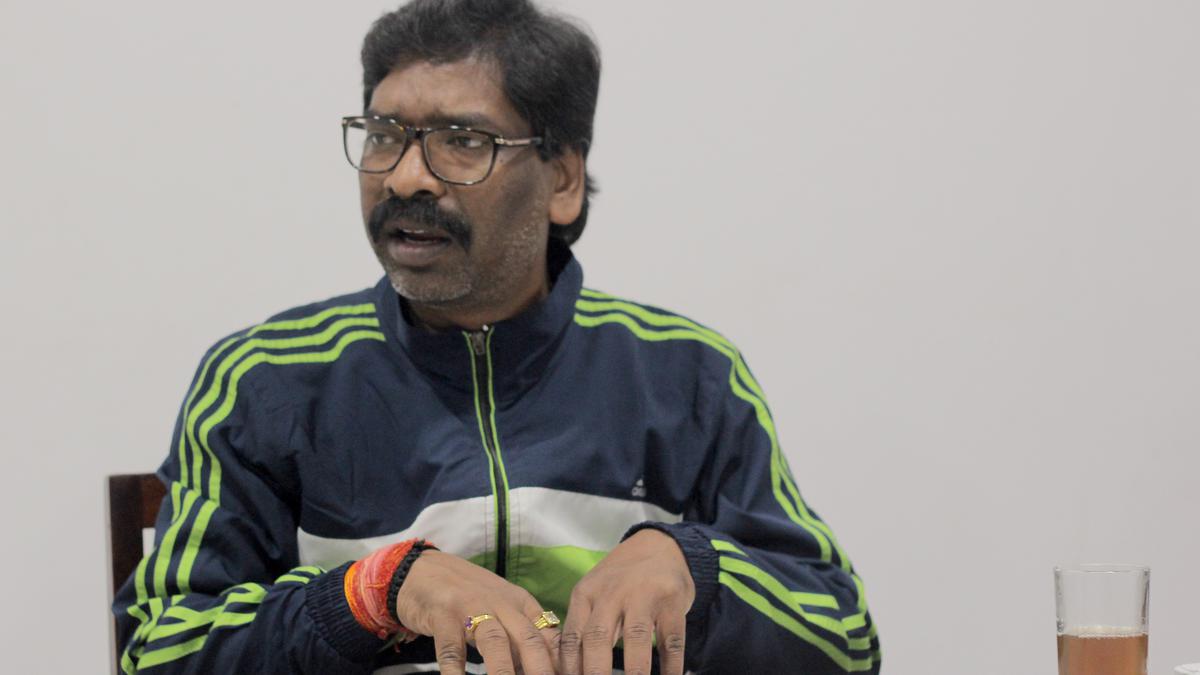 Jharkhand Chief Minister Hemant Soren is not expected to appear before the Enforcement Directorate (ED) in Ranchi on August 14 regarding a money laundering case, according to a source.
The ED had issued a summons to Mr. Soren on August 8, requesting his presence on August 14 at their office in Ranchi. The purpose of the summons was to record his statement under the Prevention of Money Laundering Act, as part of the ongoing investigation.
However, it seems that Mr. Soren is unlikely to comply with the summons and appear for questioning on the scheduled date. This development may have implications for the progress of the money laundering case and the course of investigation by the federal agency.