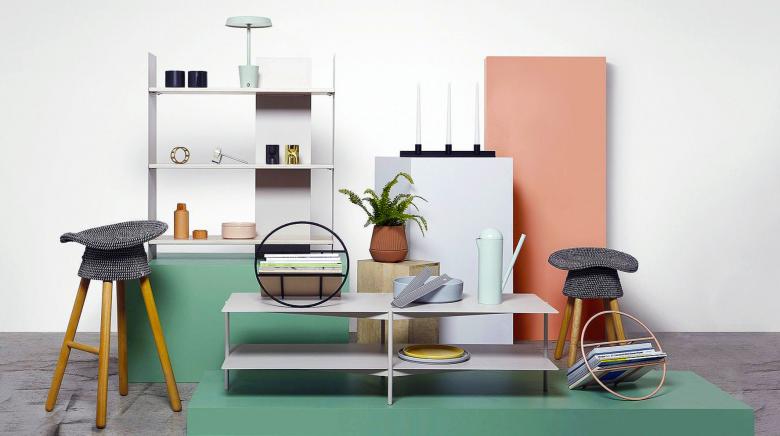 In the world of home décor and interior design, Umbra stands as a prominent name, synonymous with creativity, innovation, and sustainability. This article delves into the fascinating journey of Umbra, exploring its history, products, design philosophy, global presence, and social responsibility.
Understanding Umbra: A Brief Overview
Umbra, a Latin word meaning "shadow," was founded in 1979 by Paul Rowan and Les Mandelbaum. Initially established as a window treatment company, Umbra soon evolved into a design-focused brand, offering a wide array of contemporary and functional products for modern homes.
The History of Umbra
Umbra's roots can be traced back to Toronto, Canada, where its founders had a vision to create simple yet elegant home accessories. The brand's commitment to craftsmanship and affordability gained popularity, and Umbra quickly gained recognition in the design industry.
Umbra's Range of Products
1. Home Décor and Furnishings
Umbra's extensive selection of home décor items includes picture frames, wall art, decorative mirrors, and storage solutions. With an emphasis on minimalist aesthetics and practicality, these products add a touch of sophistication to any living space.
2. Lighting Solutions
The brand's lighting collection encompasses modern and stylish fixtures that illuminate spaces beautifully. From ambient floor lamps to contemporary pendant lights, Umbra's lighting solutions cater to diverse tastes and preferences.
3. Furniture Collection
Umbra's furniture line showcases a fusion of form and function. From sleek side tables to modular shelving units, the furniture pieces are designed to optimize space while enhancing the overall ambiance of a room.
Embracing Sustainability: Umbra's Eco-Friendly Initiatives
Umbra takes pride in its commitment to sustainability. The brand actively seeks environmentally friendly materials and manufacturing processes for its products, reducing its carbon footprint and contributing to a greener future.
Collaborations and Partnerships
Umbra's dedication to innovation and design excellence is evident in its collaborations with talented designers and artists. By teaming up with creative minds, Umbra continues to produce unique and trend-setting products that resonate with consumers worldwide.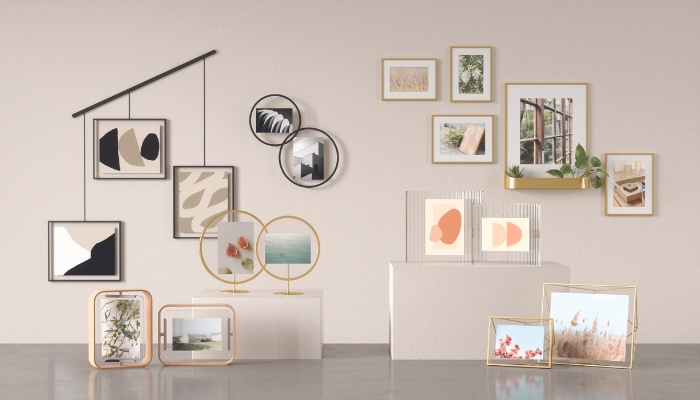 Enhancing Customer Experience: Umbra's Design and Innovation
Umbra places customer experience at the heart of its design process. By focusing on functionality and user-friendliness, the brand ensures that its products enrich the lives of customers, bringing both aesthetic pleasure and practicality to their homes.
Global Presence and Success Stories
With a strong global presence, Umbra's products can be found in homes, offices, and retail spaces across the world. The brand's success is a testament to its ability to adapt to evolving design trends and consistently deliver high-quality products.
Customer Reviews and Testimonials
Umbra's dedication to customer satisfaction is reflected in the positive reviews and testimonials from its clientele. Customers praise the brand for its attention to detail, exceptional design, and seamless integration of functionality into everyday items.
Umbra's Social Responsibility and Community Involvement
Umbra believes in giving back to the community and supporting social causes. The brand actively engages in initiatives that promote art, education, and sustainable living, making a positive impact on society beyond its products.
Conclusion
Umbra's journey from a window treatment company to a globally renowned design brand is a testament to its unwavering commitment to creativity, innovation, and sustainability. With an impressive range of products, a focus on customer experience, and a responsible approach to business, Umbra continues to inspire and elevate modern living spaces worldwide.