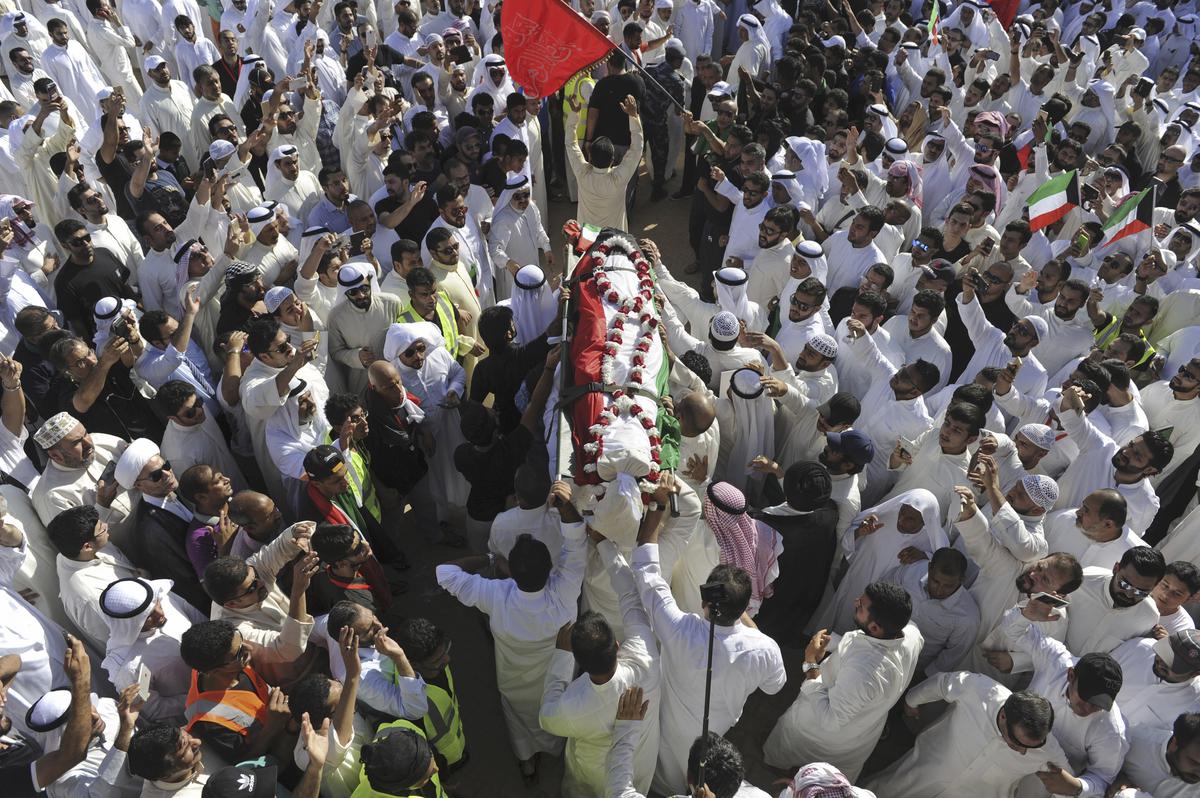 Today, we have some heavy news coming in from Kuwait. The Gulf emirate has carried out multiple executions, including that of a man who was involved in a deadly 2015 Islamic State group suicide bombing that claimed the lives of 26 people. The Public Prosecution confirmed the executions.
Rare Executions in Kuwait
Executions in Kuwait are relatively rare compared to neighboring Saudi Arabia. These recent cases mark the first time since November last year that the death penalty has been carried out. It's significant because there was a five-year moratorium on executions before that.
Dealing with Terrorism
The 2015 mosque bombing was a horrific act of terrorism, and the Gulf emirate is taking a firm stance against those involved. The man convicted of being part of the Islamic State group's suicide bombing was among those put to death on Thursday.
A Controversial Issue
Capital punishment is always a controversial topic, and each country has its own policies and practices. In Kuwait, the recent executions have reignited discussions about the use of the death penalty and its effectiveness as a deterrent.
Seeking Justice
While some see these executions as a form of justice for the victims and their families, others raise concerns about human rights and the potential for wrongful convictions. It's a complex issue with strong emotions on both sides.
A Serious Reminder
This news serves as a serious reminder of the ongoing threat posed by extremist groups like the Islamic State. Acts of terrorism can cause unimaginable pain and loss, and countries around the world are constantly working to prevent such tragedies.
Final Thoughts
As we digest this somber news from Kuwait, let's remember the lives lost in the 2015 mosque bombing and send our thoughts to their loved ones. The issue of capital punishment raises many questions about justice and humanity, and it's important to have open and respectful conversations about these matters.
This is Anderson Cooper, reporting on the recent executions in Kuwait. Let's continue to stay informed and seek understanding in the face of challenging news. Until next time, take care, everyone.