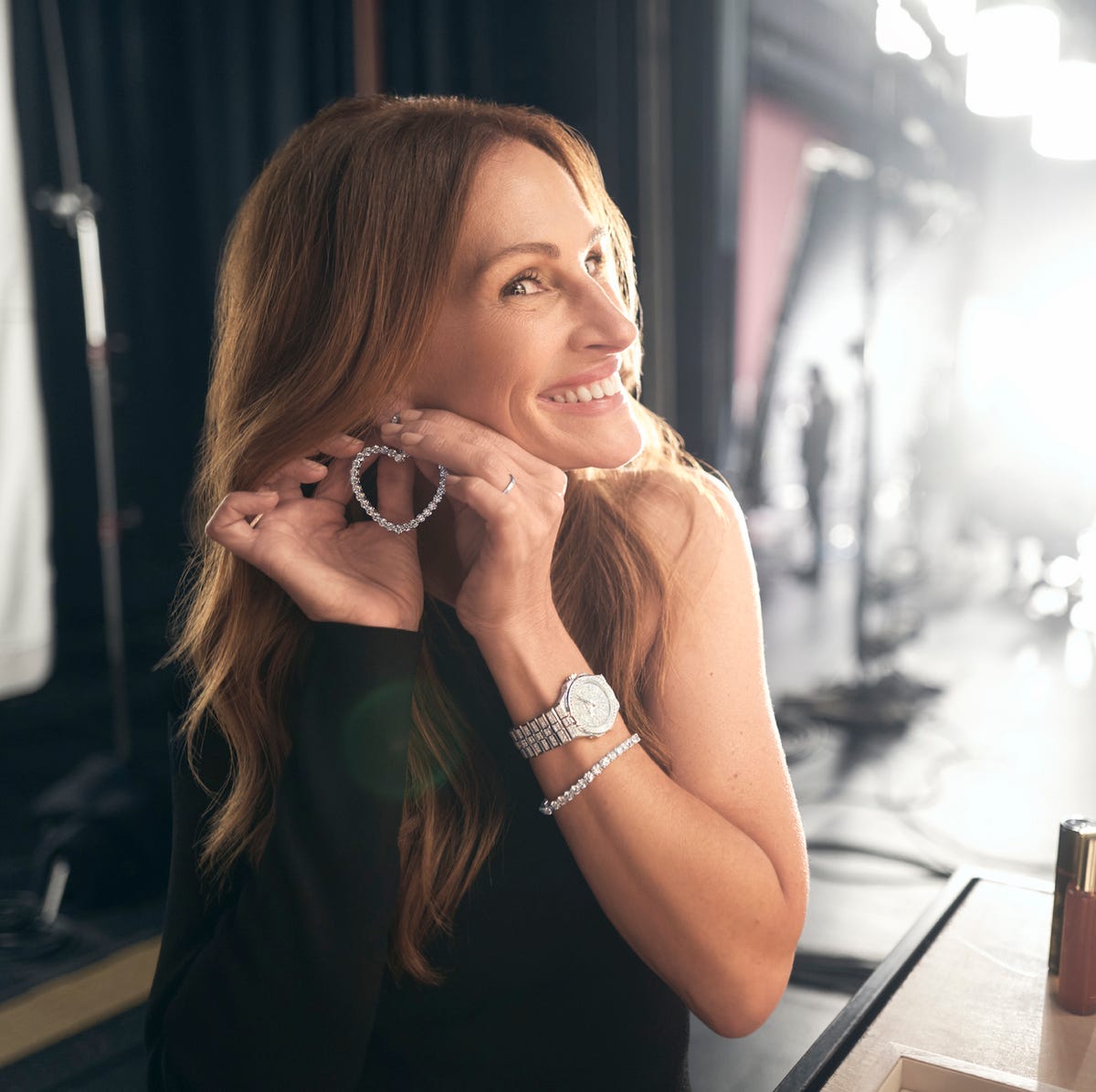 In the world of haute horology, Chopard stands as an epitome of luxury and elegance. With a rich heritage dating back to 1860, Chopard has consistently captivated watch enthusiasts and connoisseurs with their impeccable craftsmanship, innovative designs, and unwavering commitment to excellence. This article delves into the allure of Chopard watches, exploring the brand's history, iconic collections, and the timeless appeal that sets them apart.
A Glimpse into Chopard's Illustrious History
The story of Chopard began in 1860 when a young artisan named Louis-Ulysse Chopard established his watchmaking workshop in Sonvillier, Switzerland. His vision was to create timepieces of unparalleled precision and elegance, and he quickly gained recognition for his remarkable skills. As the years passed, Chopard's reputation flourished, earning them a distinguished clientele that included royalty and discerning watch aficionados.
Craftsmanship That Transcends Time
One of the cornerstones of Chopard's enduring legacy is their unwavering commitment to exquisite craftsmanship. Every Chopard timepiece is a testament to the brand's dedication to perfection, crafted with precision and attention to detail by master artisans. The brand's in-house watchmaking ateliers bring together traditional techniques with cutting-edge technology, resulting in timepieces that are both timeless and contemporary.
Iconic Collections: Merging Tradition with Innovation
Chopard boasts an array of iconic watch collections, each bearing a unique identity that caters to diverse tastes. Let's explore some of their most celebrated lines:
Chopard L.U.C.: Named after the brand's founder, Louis-Ulysse Chopard, this collection embodies the pinnacle of haute horology. The watches in the L.U.C. series are equipped with in-house movements, showcasing Chopard's technical prowess and artistic finesse.
Chopard Happy Diamonds: Introduced in the 1970s, the Happy Diamonds collection revolutionized the concept of luxury watches. With floating diamonds between two sapphire crystals, these timepieces exude playfulness and sophistication.
Chopard Mille Miglia: Drawing inspiration from the iconic Italian car race, the Mille Miglia collection blends automotive engineering with watchmaking expertise. These sports watches are a favorite among racing enthusiasts and evoke a sense of adventure.
Chopard Imperiale: Inspired by the magnificence of imperial Roman times, the Imperiale collection boasts regal designs and exquisite detailing. These watches pay tribute to the vision of Empress Joséphine, who was a muse for the brand's founder.
Sustainability: A Commitment to a Greener Future
Beyond their horological brilliance, Chopard takes environmental and ethical responsibility seriously. In 2013, the brand launched "The Journey to Sustainable Luxury," pledging to use 100% ethical gold in their watch and jewelry creations. This commitment reflects their dedication to promoting responsible practices within the luxury industry and preserving the beauty of our planet for future generations.
Celebrities and Chopard: A Timeless Bond
Chopard's allure extends beyond the realms of horology, as it frequently graces the red carpets and prestigious events around the world. Countless celebrities have been enamored by the brand's magnificence and have adorned themselves with Chopard creations at high-profile gatherings like the Oscars and Cannes Film Festival. From Hollywood A-listers to prominent personalities, Chopard has become synonymous with opulence and style.
Chopard and the Art World
Art and craftsmanship share a profound connection, and Chopard has been a patron of the arts for many years. The brand collaborates with renowned artists and sponsors prestigious events like the Venice Biennale, reinforcing their dedication to supporting cultural initiatives.
The Chopard Experience: Boutiques and Beyond
Stepping into a Chopard boutique is akin to entering a world of refinement and sophistication. The brand's boutiques exude an ambiance of luxury, where clients are invited to explore an extensive range of timepieces and jewelry. Chopard's exceptional customer service ensures that each client receives personalized attention and finds the perfect expression of elegance.
Beyond their boutiques, Chopard's presence extends to some of the world's most prestigious locations, including iconic luxury department stores and select authorized retailers.
Innovation and Vision: A Shining Future
As Chopard continues to inspire with its time-honored traditions and forward-thinking vision, it remains a beacon of excellence in the luxury watch industry. The brand's ability to strike a harmonious balance between heritage and innovation sets it apart from its peers, making Chopard a true emblem of timeless elegance and sophistication.
Conclusion
In the realm of haute horology, few brands can match the prestige and allure of Chopard. With a history steeped in craftsmanship, a commitment to sustainability, and a legacy of association with the world of arts and culture, Chopard watches stand as a symbol of luxury, elegance, and innovation. For those seeking a timepiece that transcends trends and represents a timeless investment, Chopard undoubtedly reigns supreme.