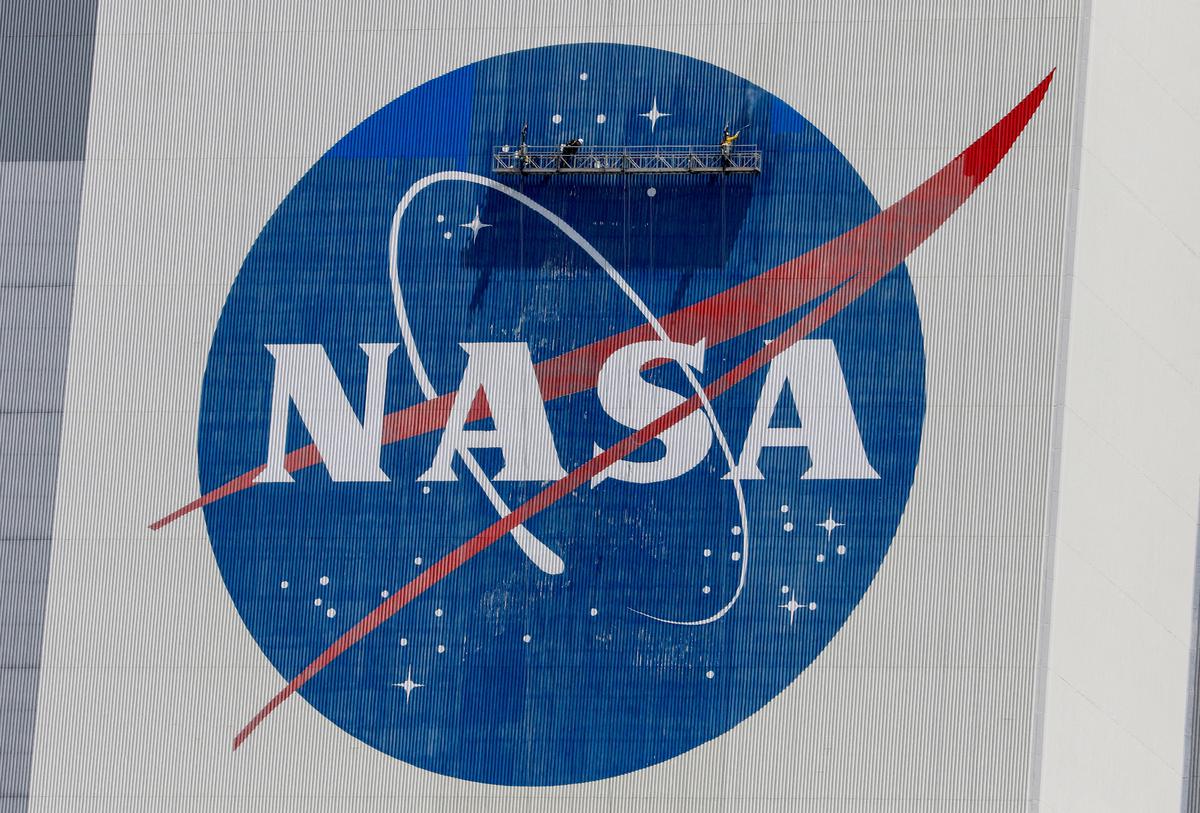 Anderson Cooper here with some exciting news from NASA. Brace yourselves because NASA is gearing up to launch its very own streaming service, NASA+! Get ready to explore the wonders of space like never before.
Blast Off to NASA+
NASA is taking streaming to a whole new level with the upcoming launch of NASA+. This space-tacular streaming service is set to hit our screens later this year. And guess what? You won't need to deal with annoying ads or pay any subscription fees. It's all about bringing the cosmos closer to you!
Explore Space with Ease
NASA+ will be accessible through the NASA app on both iOS and Android devices, so you can embark on your cosmic journey from the palm of your hand. Whether you're on a mobile or tablet, you can tune in to the wonders of the universe with just a tap.
A Universe of Content
Get ready to be blown away by the array of space-related content on NASA+. From jaw-dropping documentaries that take you on a tour of distant galaxies to thrilling live coverage of rocket launches, this streaming service has it all. Plus, there will be exclusive original series that will keep you on the edge of your seat.
Space for Everyone
The best part? NASA wants to make sure that space content is accessible to everyone. So, you don't need to be a rocket scientist to enjoy the wonders of the cosmos. NASA+ is for space lovers of all ages and backgrounds, from seasoned astronomers to curious kids dreaming of exploring the stars.
A Giant Leap for Streaming
With NASA+ on the horizon, streaming is about to take a giant leap into the final frontier. This service is all about bringing space exploration into our daily lives, making it as easy as stargazing on a clear night.
Ready for Lift-off
So, mark your calendars, space fans! NASA+ is getting ready for lift-off, and it promises to be an out-of-this-world experience. Stay tuned for updates, and get ready to stream your way to the cosmos with NASA's exciting new offering.