Oysho is a renowned Spanish fashion brand that specializes in women's clothing and accessories. Oysho is part of the Inditex Group, which is one of the world's largest fashion retailers. With a strong presence both in physical stores and online, Oysho offers a diverse range of products to cater to different styles and preferences. Oysho operates numerous stores across different countries, allowing customers to explore and try on items in person.
Oysho Products
Lingerie: Oysho provides a wide selection of lingerie, including bras, panties, bodysuits, and sets. They offer various styles, such as push-up, balconette, triangle, and wireless bras, along with different fabric options and intricate lace details.
Sleepwear: Oysho's sleepwear collection includes comfortable pajama sets, nightgowns, robes, and sleep shorts. They focus on soft fabrics like cotton and modal, ensuring a cozy and relaxing sleep experience.
Swimwear: Oysho offers trendy and stylish swimwear options, including bikinis, one-pieces, and beach accessories. Their swimwear range features various designs, patterns, and colors to suit different preferences.
Sportswear: Oysho's sportswear line combines fashion and functionality. They offer activewear pieces such as leggings, sports bras, tank tops, hoodies, and athletic shorts. Oysho's sportswear is designed to provide comfort and support during workouts while keeping up with the latest fitness trends.
Oysho Quality
Oysho is known for its commitment to quality in its products. The brand strives to provide customers with clothing and accessories that meet high standards in terms of materials, craftsmanship, and durability. Oysho carefully selects materials for their products, focusing on comfort, functionality, and aesthetic appeal. They use a range of fabrics such as cotton, modal, lace, and synthetic blends to create garments that are soft, breathable, and long-lasting. Oysho also pays attention to details, ensuring that stitching, closures, and fastenings are well-executed for a seamless and durable finish.
Oysho Customer Services
Assistance and Support: Oysho provides assistance to customers through various channels. Whether you have questions about products, sizing, or the ordering process, you can reach out to their customer support team. Oysho typically offers support via email, phone, or live chat on their website.
Size Guides and Product Information: Oysho's website includes detailed size guides and product descriptions for each item. These resources help customers make informed decisions about the right size and fit.
Store Locator: If you prefer a physical shopping experience, Oysho offers a store locator on their website. You can use this feature to find the nearest Oysho store to your location. In-store staff can assist with product inquiries and provide personalized recommendations.
and Promotions: Oysho may offer loyalty programs or promotional offers to reward and engage their customers. These programs often provide exclusive benefits, discounts, or early access to new collections.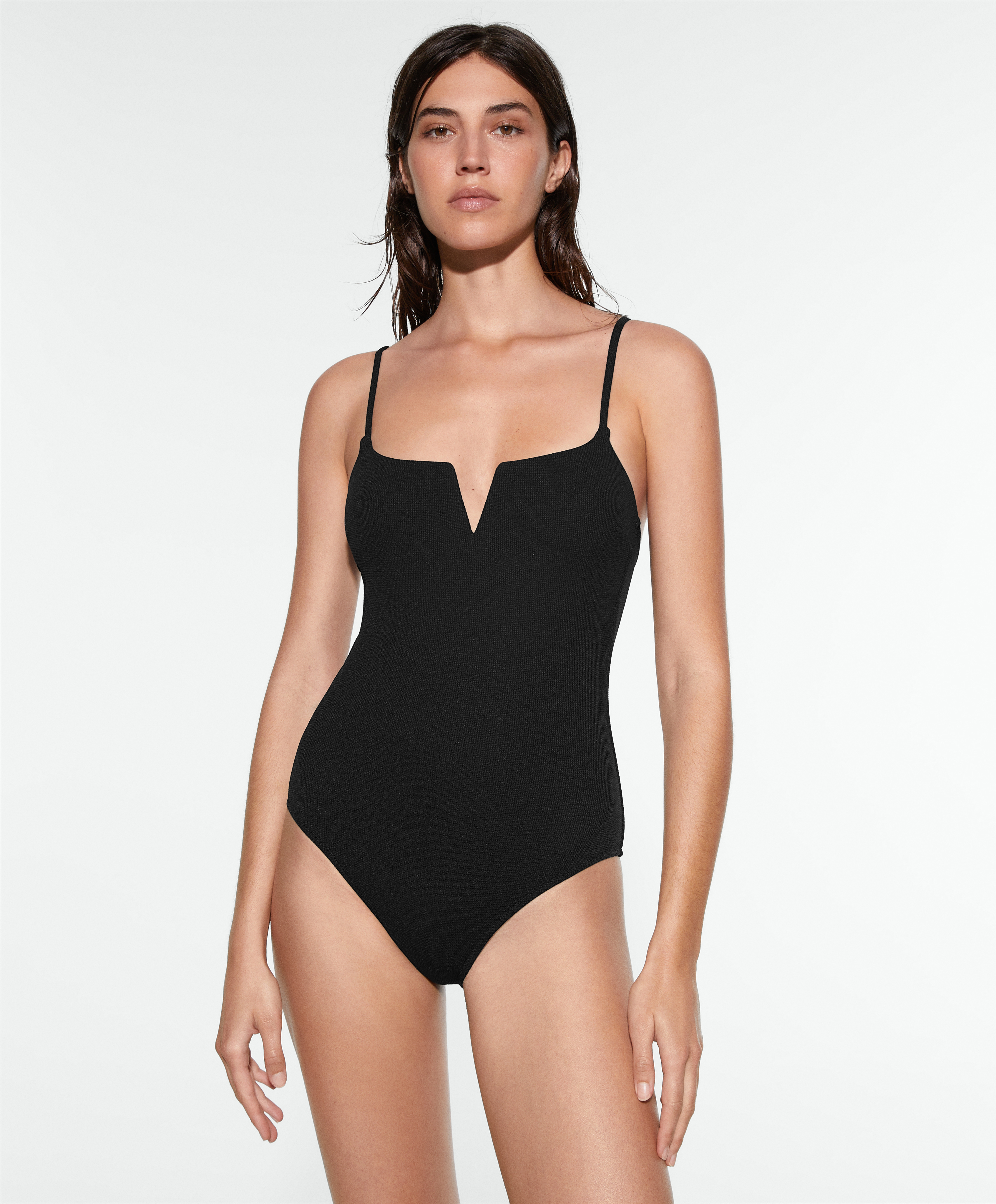 Experts Of Oysho
Experts at Oysho possess extensive knowledge and expertise in the fashion industry.
They can provide valuable insights and guidance on current fashion trends.
Oysho experts have a deep understanding of the brand's products, ensuring accurate recommendations for customers.
Their expertise enables them to offer personalized styling advice based on individual preferences and body types.
Oysho experts can help customers make informed choices, leading to better satisfaction with their purchases.
Oysho Conclusion
In conclusion, Oysho is a popular Spanish fashion brand that offers a wide range of women's clothing and accessories. With a commitment to quality, trendy designs, and customer satisfaction, Oysho has become a favored destination for women seeking stylish and comfortable fashion options.