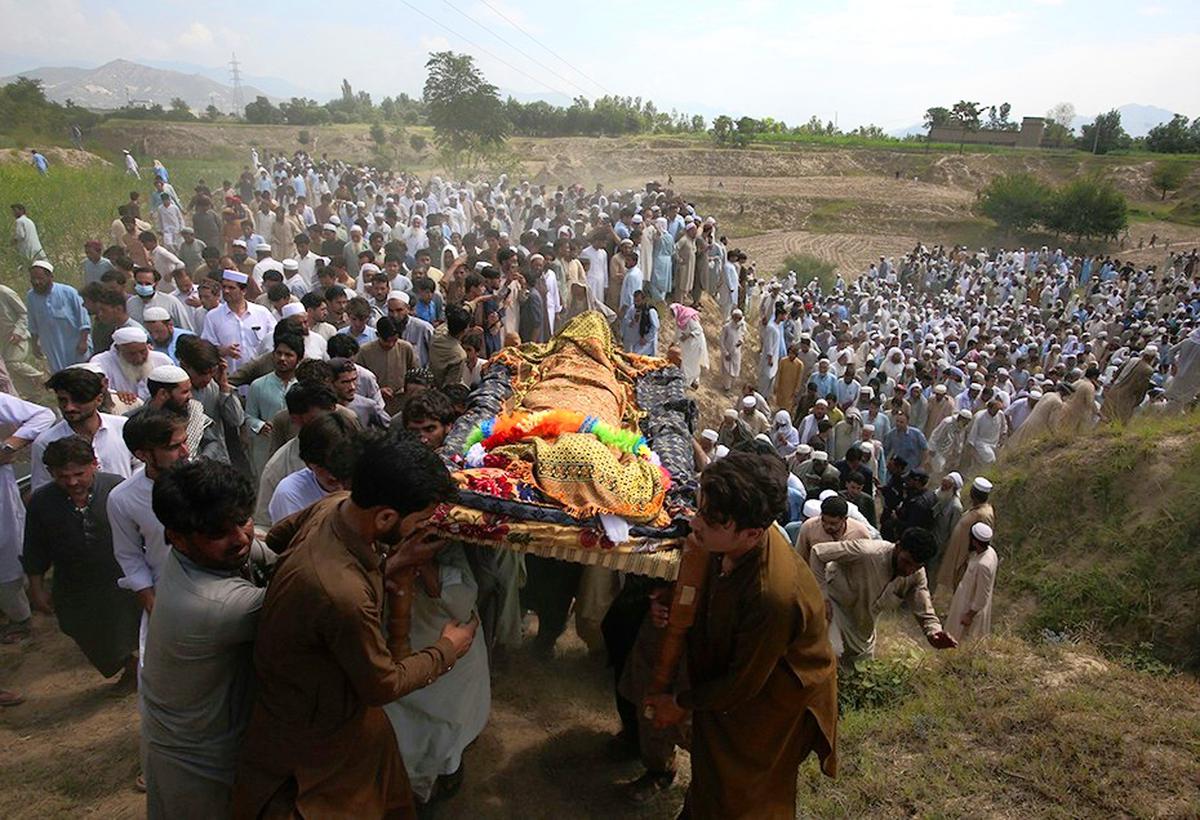 As of the latest update, the death toll from a tragic suicide bombing in northwest Pakistan has reached 56, according to a government official's statement on Tuesday. The attack specifically targeted a political rally organized by a hard-line religious group in the Bajaur district, which is situated on the border with Afghanistan.
Anwar-ul-Haq, the deputy commissioner of the region, has expressed concerns that the toll may still increase, reflecting the severity of the incident and the potential for more casualties.
The responsibility for this horrific attack has been claimed by the Islamic State militant group, adding another layer of concern over the security situation in the region. This devastating event has left many families mourning the loss of their loved ones and highlights the ongoing challenges in maintaining peace and stability in the area.