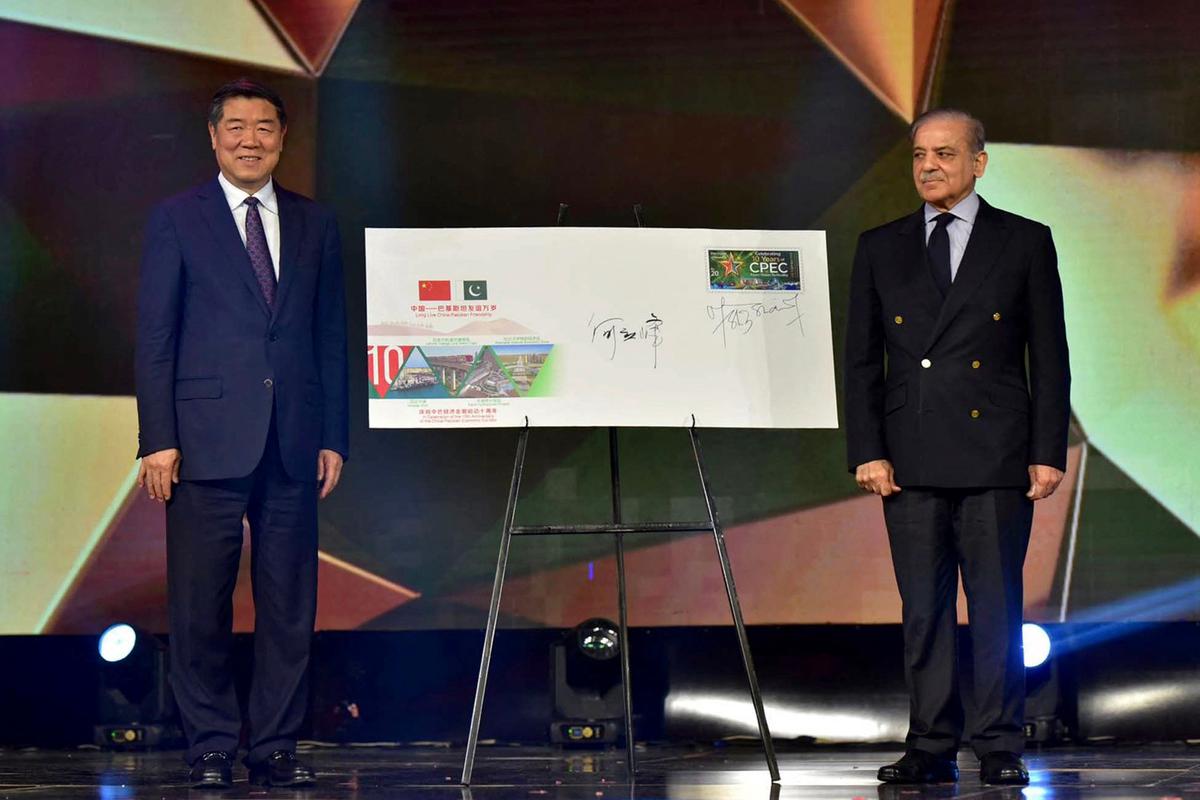 President Xi Jinping of China has reaffirmed China's steadfast commitment to stand firmly with Pakistan, praising the significant role of the China-Pakistan Economic Corridor (CPEC) projects. The CPEC, a crucial infrastructure initiative funded by China, connects Gwadar Port in Pakistan's Balochistan region with China's Xinjiang province. However, it has been met with opposition from India due to its route passing through Pakistan-occupied Kashmir.
During the commemoration of the 10th anniversary of the CPEC projects in Islamabad, President Xi projected an optimistic outlook on the impact of this venture in Pakistan. He emphasized that the CPEC stands as a "vivid testament" to the enduring and unwavering friendship between China and Pakistan, further solidifying their "ironclad friendship."
Amid recent challenges, including a major suicide bombing in the Khyber Pakhtunkhwa province, President Xi Jinping expressed China's commitment to continue collaborating with Pakistan to elevate their strategic ties to new heights. The anniversary celebration served as a moment to reiterate China's support and dedication to further strengthening the bond between the two all-weather allies.