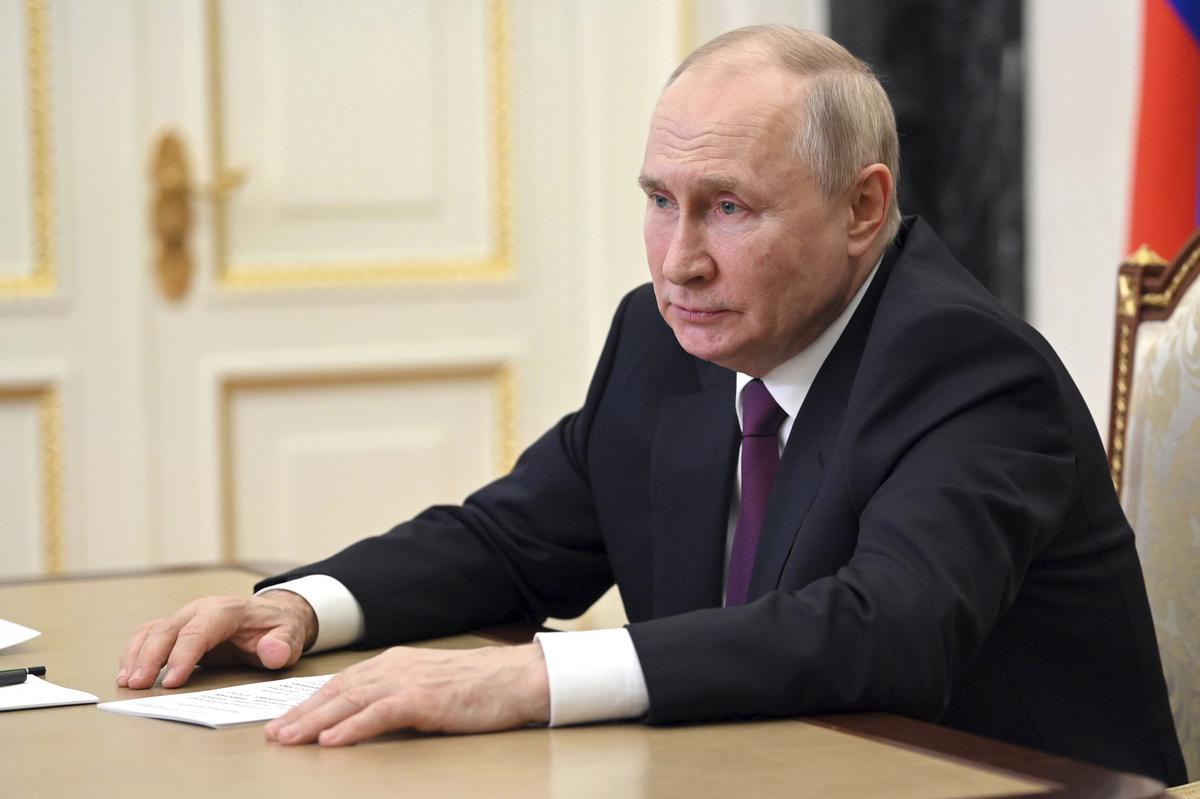 Russian President Vladimir Putin is scheduled to visit China in October, as revealed by a top Kremlin official on Tuesday. According to Putin's foreign policy adviser, Yuri Ushakov, the visit will be strategically timed to coincide with a "One Belt, One Road" forum hosted in China.
The "One Belt, One Road" initiative, also known as the Belt and Road Initiative (BRI), is a significant development project launched by China that aims to enhance connectivity and cooperation between various countries across Asia, Europe, and Africa. Putin's presence at this forum underscores the importance of the bilateral relationship between Russia and China and their collaborative efforts in regional and global matters.
The visit is expected to strengthen diplomatic ties and foster discussions on matters of mutual interest and cooperation between the two nations. Both Russia and China have been engaged in various joint projects and collaborations, and this upcoming visit is anticipated to further deepen their partnership in economic, political, and strategic domains.