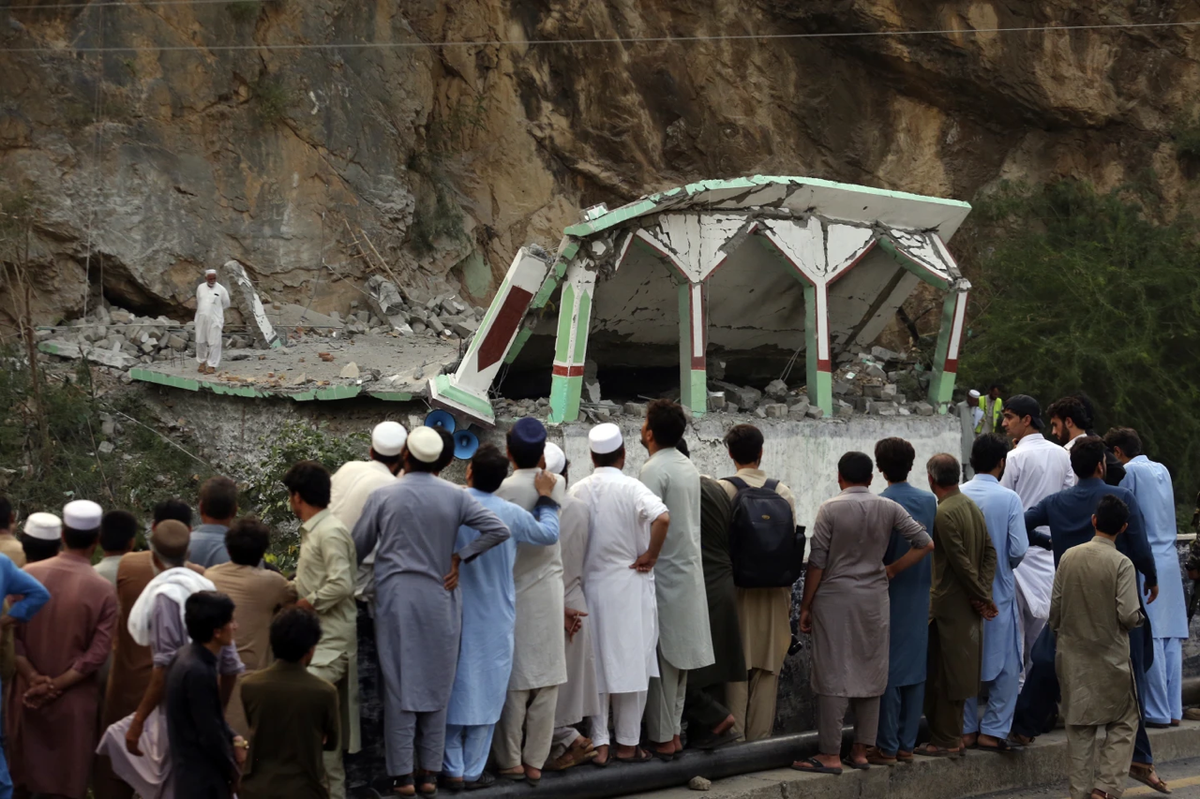 A tragic suicide blast occurred at a historic mosque in northwest Pakistan on Tuesday, resulting in the death of a police officer. Additional SHO Adnan Afridi lost his life in the blast that took place at Ali Masjid (mosque) in the tribal Jamrud tehsil, which is situated near the border of Peshawar.
The incident has shaken the local community and raised concerns about security in the region. The loss of a dedicated police officer highlights the ongoing challenges and risks faced by law enforcement officials in their efforts to maintain peace and safety.
Authorities are conducting investigations to determine the circumstances and motives behind the attack. Such acts of violence continue to underscore the need for vigilance and comprehensive measures to combat terrorism and protect civilians in Pakistan.