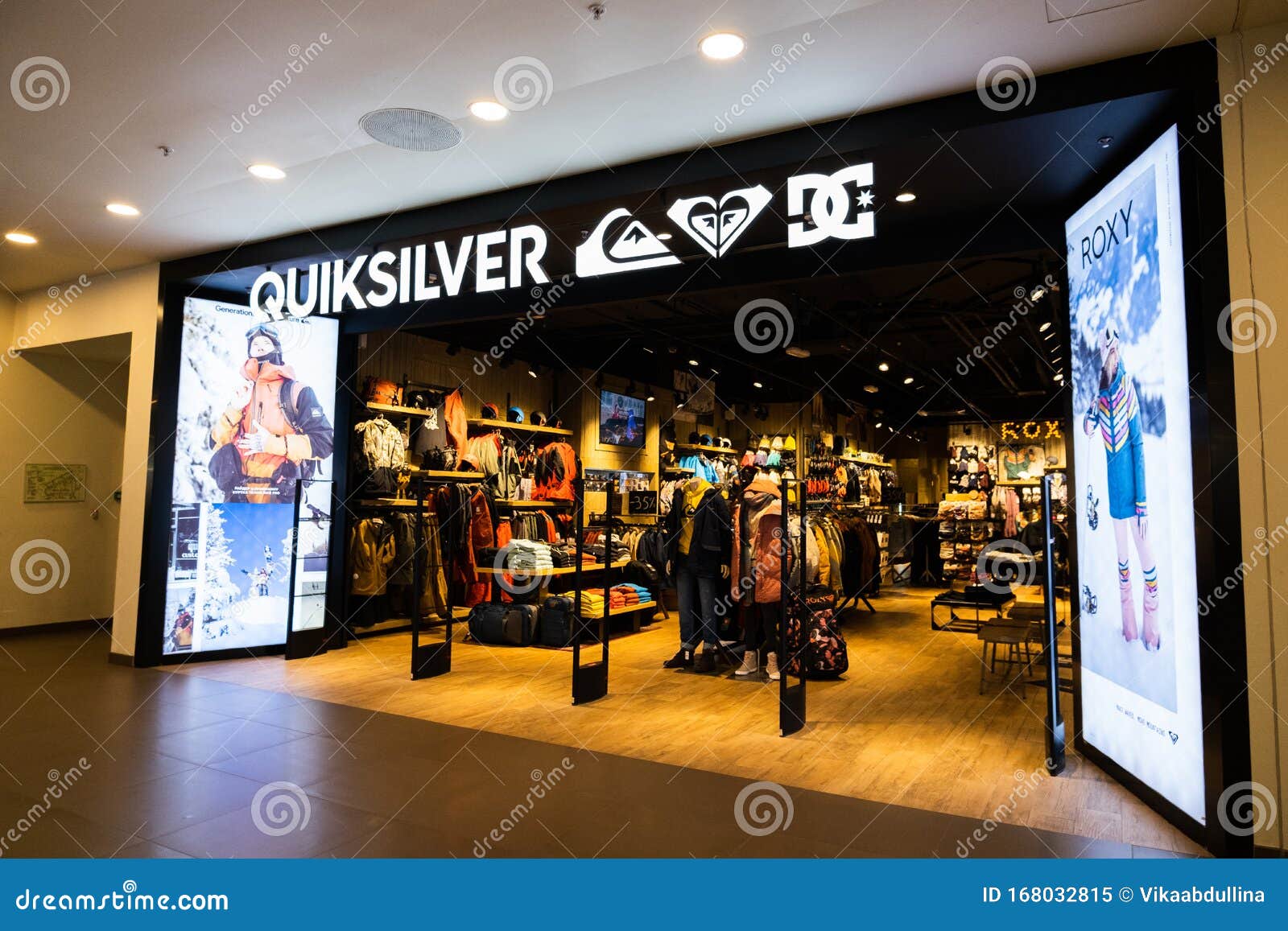 Are you a passionate surfer seeking high-quality apparel and equipment that combines style and performance? Look no further than Quiksilver, a leading brand in the surfing industry. In this article, we will dive into the world of Quiksilver, exploring its history, innovative products, and commitment to sustainability. Join us as we ride the waves and discover the essence of this iconic brand.
Table of Contents
Introduction
A Brief History of Quiksilver
Quiksilver's Product Range

Surfing Apparel
Wetsuits and Accessories
Boardshorts
Snow Gear

Embracing Sustainability

Environmental Initiatives
Social Responsibility

Quiksilver's Impact on the Surfing Community
The Quiksilver Experience

Team Riders and Ambassadors
Events and Competitions

Conclusion
FAQs
Introduction
Quiksilver is a renowned brand that has revolutionized the surfing industry since its inception. With its fusion of style and functionality, Quiksilver has become a global leader in surfwear, catering to both amateur and professional surfers alike. Let's delve into the story behind Quiksilver and explore the features that make it a top choice for surfers worldwide.
A Brief History of Quiksilver
Founded in 1969 in Torquay, Australia, Quiksilver emerged as a small surf shop that quickly gained recognition for its innovative approach to surfwear. The brand's founders, Alan Green and John Law, sought to create apparel that could withstand the rigors of the ocean while reflecting the vibrant and carefree surfing culture.
Quiksilver's popularity skyrocketed when it introduced boardshorts featuring a unique triple-stitching technique, ensuring durability and flexibility. This breakthrough attracted the attention of professional surfers, propelling Quiksilver into the global spotlight.
Quiksilver's Product Range
Surfing Apparel
Quiksilver offers a diverse range of surfing apparel for men, women, and children. From rash guards and t-shirts to hoodies and jackets, their clothing combines functionality with stylish designs. Crafted using high-quality materials, Quiksilver's surfwear provides comfort and protection, allowing surfers to enjoy their sessions to the fullest.
Wetsuits and Accessories
Recognizing the importance of wetsuits in ensuring optimal performance in the water, Quiksilver invests in cutting-edge technologies to develop top-of-the-line wetsuits. These suits are designed to provide flexibility, insulation, and comfort, catering to surfers of all levels. Additionally, Quiksilver offers a wide range of accessories, including surfboard leashes, traction pads, and fins, further enhancing the surfing experience.
Boardshorts
Quiksilver's boardshorts remain a cornerstone of the brand's success. With their bold prints and eye-catching designs, these boardshorts combine style and functionality. Engineered with quick-drying and stretchable fabrics, they allow surfers to move freely and comfortably while showcasing their unique personality on the waves.
Snow Gear
Expanding its reach beyond the surf, Quiksilver also offers a remarkable collection of snow gear. From jackets and pants to gloves and goggles, their snow gear is designed to withstand the harshest winter conditions. By blending innovation and style, Quiksilver ensures that snowboarders and skiers can hit the slopes with confidence and flair.
Embracing Sustainability
Quiksilver is committed to protecting the environment and preserving the oceans that surfers hold dear. The brand actively engages in sustainable practices throughout its operations, striving to minimize its ecological footprint. Let's explore some of Quiksilver's sustainability initiatives.
Environmental Initiatives
Quiksilver recognizes the importance of reducing waste and conserving resources. The brand utilizes eco-friendly materials in its products, such as recycled polyester and organic cotton. Additionally, Quiksilver promotes recycling programs and collaborates with environmental organizations to raise awareness about ocean conservation.
Social Responsibility
Beyond environmental efforts, Quiksilver is dedicated to supporting the communities it serves. The brand engages in philanthropic initiatives, sponsoring youth development programs and partnering with charities to create positive change. By nurturing the next generation of surfers and promoting inclusivity, Quiksilver embodies its commitment to social responsibility.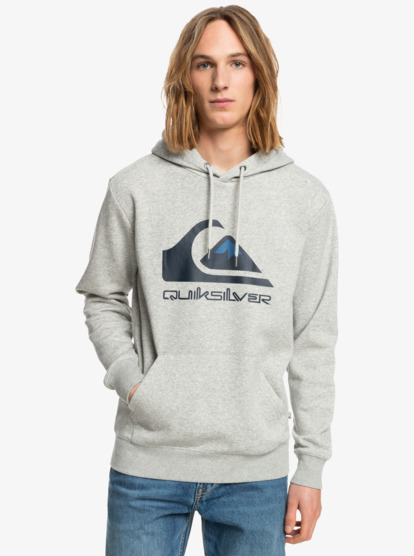 Quiksilver's Impact on the Surfing Community
As a pioneering brand in the surfing industry, Quiksilver has had a profound impact on the surfing community. Through its support of both professional and aspiring surfers, Quiksilver has fostered a sense of camaraderie and adventure among surf enthusiasts worldwide. Let's explore some ways in which Quiksilver has shaped the surfing landscape.
The Quiksilver Experience
Quiksilver's influence extends beyond its products. The brand collaborates with talented surfers, creating a team of ambassadors who push the boundaries of the sport. These athletes embody the Quiksilver spirit and inspire others through their exceptional skills and daring performances.
Moreover, Quiksilver organizes events and competitions that bring together surfers from different corners of the globe. From professional championships to grassroots initiatives, these gatherings celebrate the essence of surfing and showcase the incredible talent within the community.
Conclusion
Quiksilver has solidified its position as a leader in the world of surfing by consistently delivering top-quality products that cater to surfers' needs. With its rich history, commitment to sustainability, and support of the surfing community, Quiksilver continues to shape the industry. Whether you're a seasoned pro or a beginner just starting to catch the waves, Quiksilver offers the gear and apparel to elevate your surfing experience to new heights.