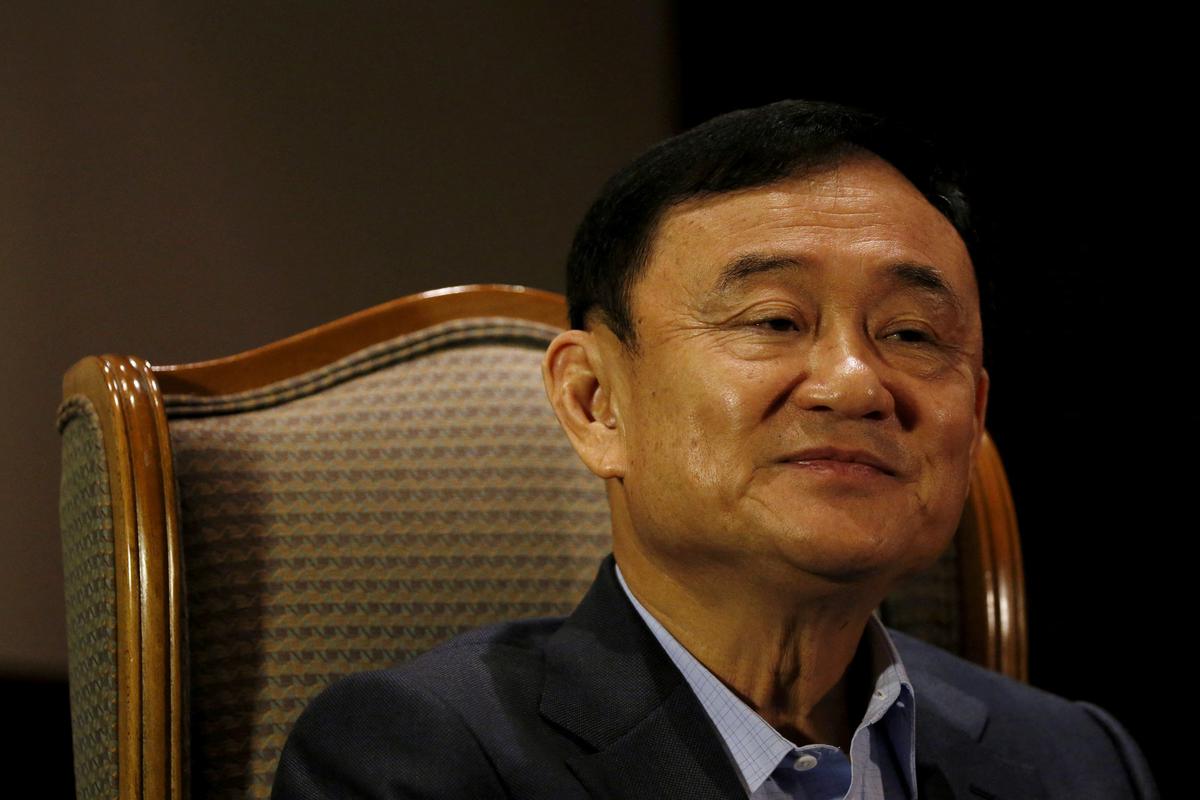 Thailand is facing the challenging task of appointing a new prime minister, leading to unexpected delays, partly linked to concerns from royalists. Amidst this political uncertainty, Thaksin Shinawatra, the country's most divisive former prime minister and a billionaire populist, has announced his plans to return home next month. His daughter, Paetongtarn, confirmed this development in a Facebook post on the occasion of Thaksin's 74th birthday.
The timing of Thaksin's planned return is politically sensitive, as it coincides with the Pheu Thai party's efforts to garner sufficient support in Parliament to elevate one of its leaders to become Thailand's 30th prime minister. The Pheu Thai party is widely perceived as the primary vehicle for Thaksin's political interests.
Thaksin Shinawatra's return could further intensify the ongoing political turmoil in the country, considering his controversial legacy and the polarizing nature of his leadership. It remains to be seen how his reentry into Thai politics will unfold and what impact it will have on the nation's political landscape.