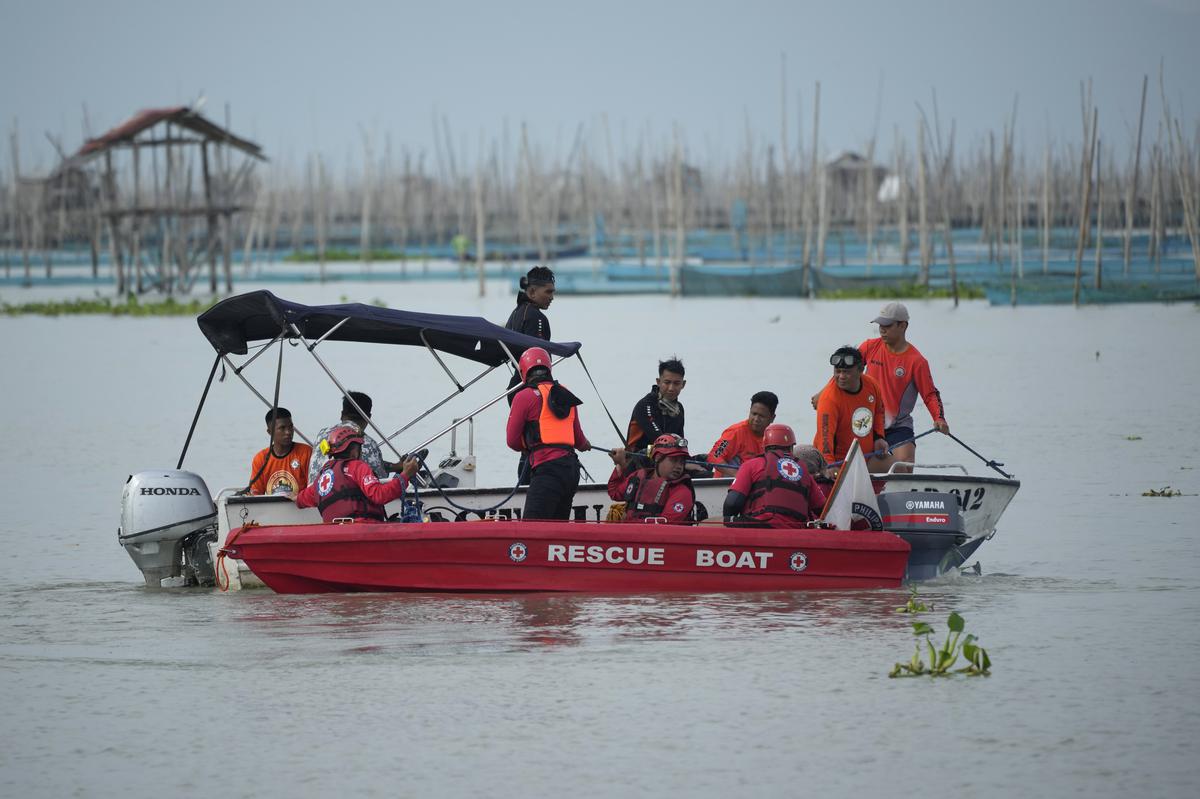 Hey there, folks. I've got some sad news coming your way. In the Philippines, a terrible accident took place that left us all heartbroken. The death toll from a boat capsizing incident has just risen to 26, and our thoughts go out to all those affected by this tragedy.
Investigation Underway
As with any disaster, we need to figure out what exactly happened. The coast guard and police are on the case, investigating the cause of this devastating accident. You know they won't rest until they get to the bottom of it. It's important to understand what went wrong, so we can hopefully prevent something like this from happening again in the future.
After the Typhoon
It's even more heart-wrenching to know that this happened just hours after Typhoon Doksuri had passed through the northern Philippines. The storm had already made its presence felt, and now, this boat accident adds another layer of sorrow to the situation. Mother Nature sure can be relentless at times.
A Tragic Ride
Let me paint you a picture of what went down. This passenger boat was overloaded, carrying about 70 people. That's a lot of folks trying to get from the port in Binangonan municipality to the island of Talim in Laguna lake, near Manila. But something went horribly wrong, and the boat capsized, turning what should have been a routine trip into a nightmare.
Searching for Answers
As we mourn the loss of those who didn't make it out alive, the search is on for those still missing. It's a race against time to find any survivors and bring closure to their families. Our hearts are with the rescue teams who are out there, giving their all to find those who might still be out there, hoping for a miracle.
A Grieving Nation
This tragic incident has deeply affected the entire nation. Lives have been shattered, and communities are coming together to support each other in these trying times. It's in moments like these that we see the strength and resilience of the Filipino spirit.
Final Thoughts
It's a somber day in the Philippines as we mourn the loss of those who perished in this boat accident. Let's keep the victims and their families in our thoughts and prayers. And let's also appreciate the bravery and dedication of the rescue teams, who are working tirelessly to find those who are still missing.