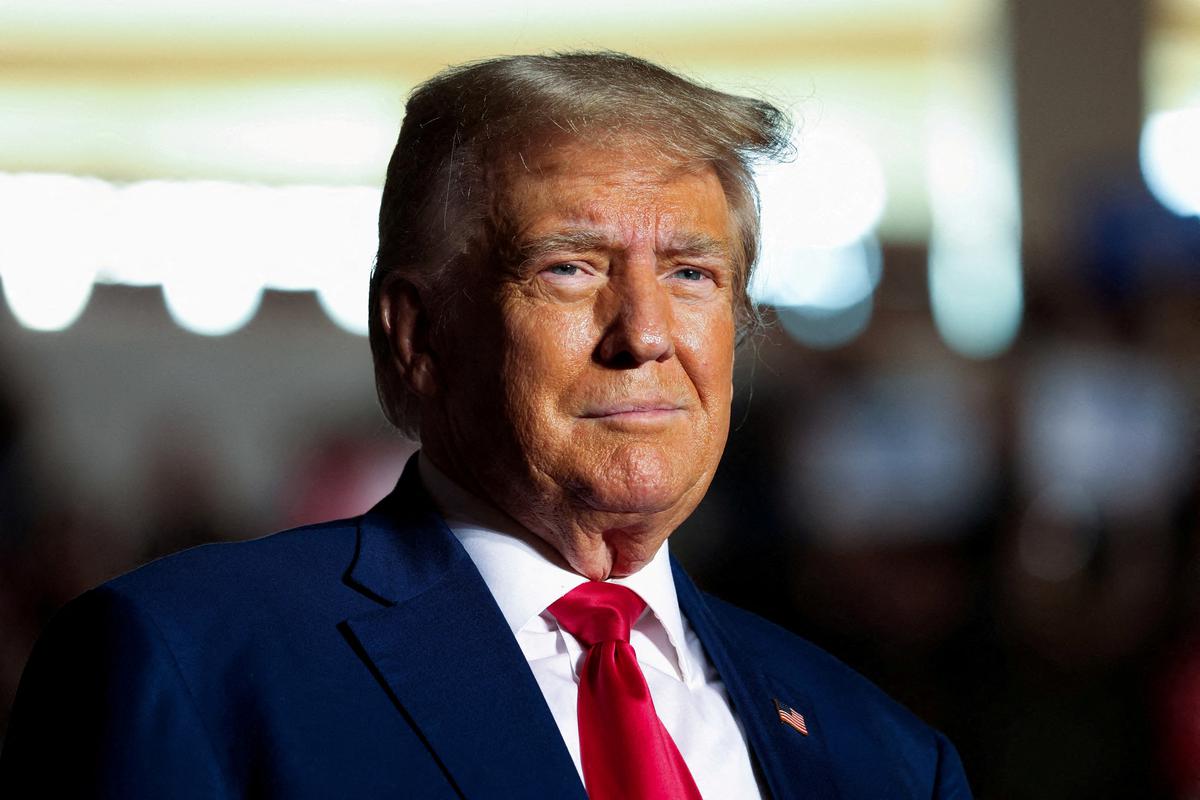 Former U.S. President Donald Trump is facing criminal charges for the third time in just four months. This latest indictment, dated August 1, 2023, is related to his efforts to overturn the outcome of the 2020 U.S. election in his favor. Interestingly, these charges come at a time when Trump is actively campaigning to regain the presidency in the upcoming elections.
The indictment consists of four counts, accusing Mr. Trump of conspiring to defraud the U.S. by obstructing Congress from certifying President Joe Biden's victory. Additionally, the charges allege that he aimed to deprive voters of their fundamental right to a fair and impartial election.
This development marks a significant moment in U.S. political history, as it involves a former president being subjected to legal actions for his actions during and after his tenure. The outcome of these charges will undoubtedly have far-reaching implications on the political landscape as Trump continues his campaign for the highest office in the country.