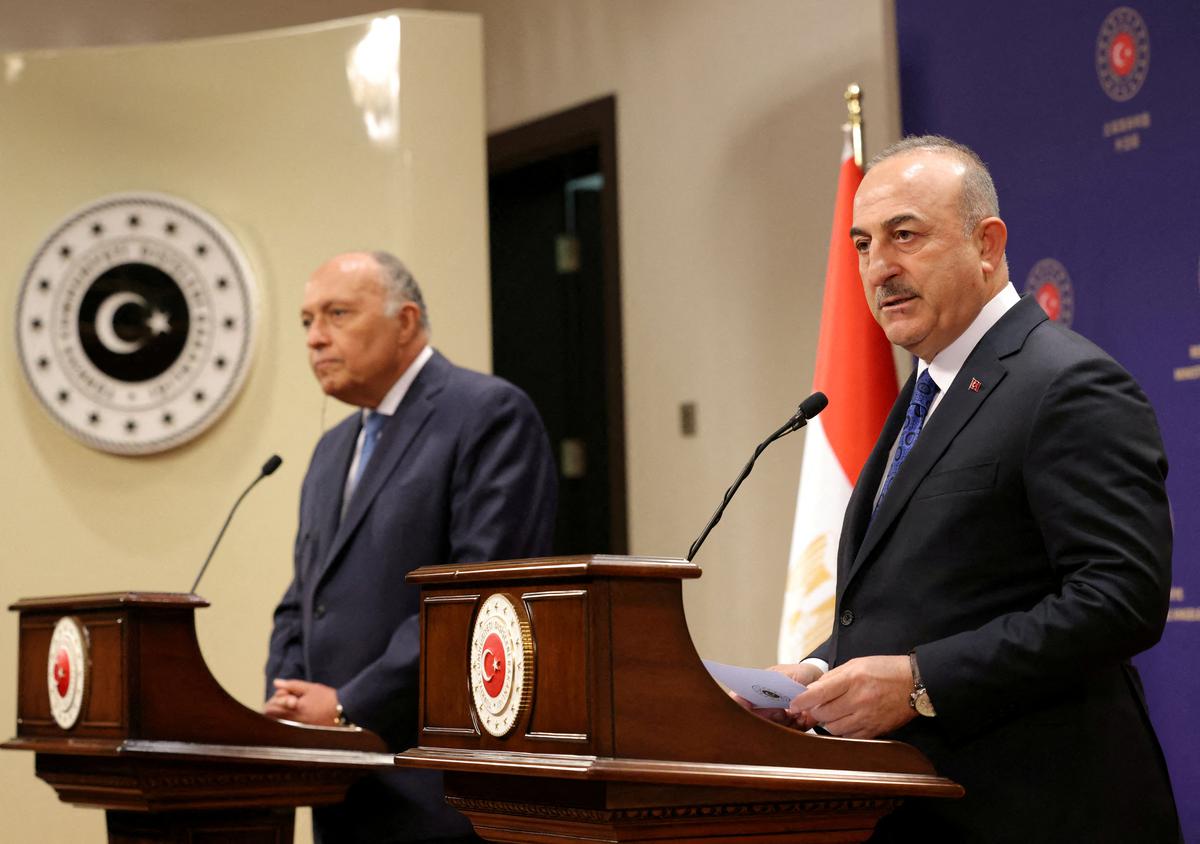 Turkey and Egypt Reestablish Diplomatic Relations as Ambassadors Are Reappointed
In a significant move aimed at restoring normalcy, Turkey and Egypt have taken a major step towards the restoration of full diplomatic ties. After years of tension, the two regional powers have appointed ambassadors, signifying a crucial milestone in their reconciliation process.
In a joint statement, Turkey and Egypt announced the appointment of Salih Mutlu Sen as the Turkish ambassador to Cairo and Amr Elhamamy as the Egyptian ambassador to Ankara. This positive development marks a significant turning point in their efforts to establish cordial relations once again.