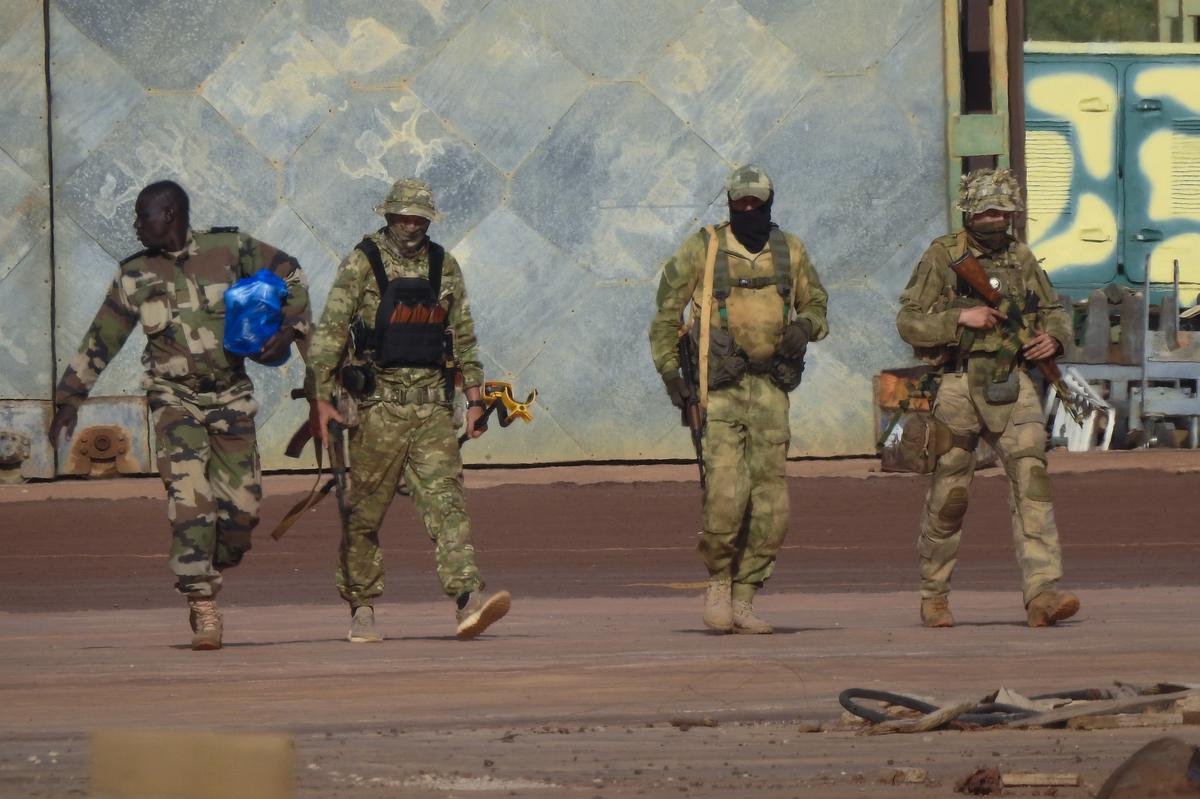 The United States Treasury has imposed sanctions on Mali's Defence Minister, Sadio Camara, as well as two other officials, Air Force Chief of Staff Alou Boi Diarra and Air Force Deputy Chief of Staff Adama Bagayoko. The U.S. accuses these individuals of facilitating the activities of the Russian mercenary group Wagner in Mali.
Wagner has been recognized as a military force employed by the Kremlin to extend Russia's influence in various African nations, operating as a proxy military force for Moscow.
The imposition of sanctions reflects the U.S. government's stance against the involvement of Wagner in Mali and aims to hold those who support or enable the group accountable. The move is part of the broader effort to address and curb the influence of external actors in African nations and protect regional stability and security.