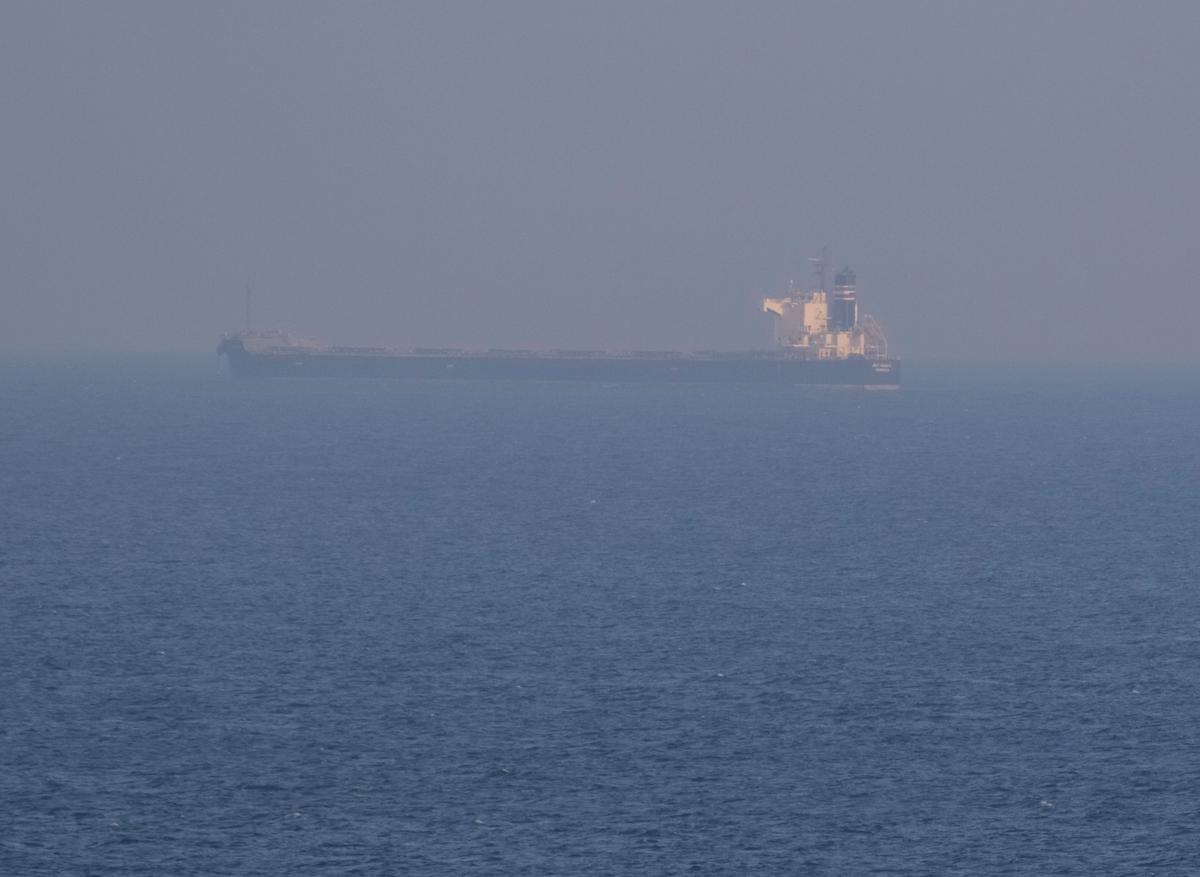 Tensions continue to simmer in the Black Sea as Ukraine vehemently denounces what it deems "provocative" actions by Russia. The Ukrainian government has called for swift and determined responses from the international community following Moscow's announcement that one of its warships had engaged in firing warning shots at a cargo vessel in the Black Sea.
In a statement released on August 14, Ukraine expressed its condemnation of these actions and urged the global community to take decisive countermeasures. The situation escalated after Moscow reported that its Vasily Bykov patrol ship had resorted to using automatic weapons against the Palau-flagged Sukru Okan vessel. The Russian authorities asserted that this action was prompted by the ship's failure to respond to a request to halt for inspection.
As tensions escalate in this crucial region, the world watches closely to see how this situation develops and how international stakeholders respond to these unfolding events.